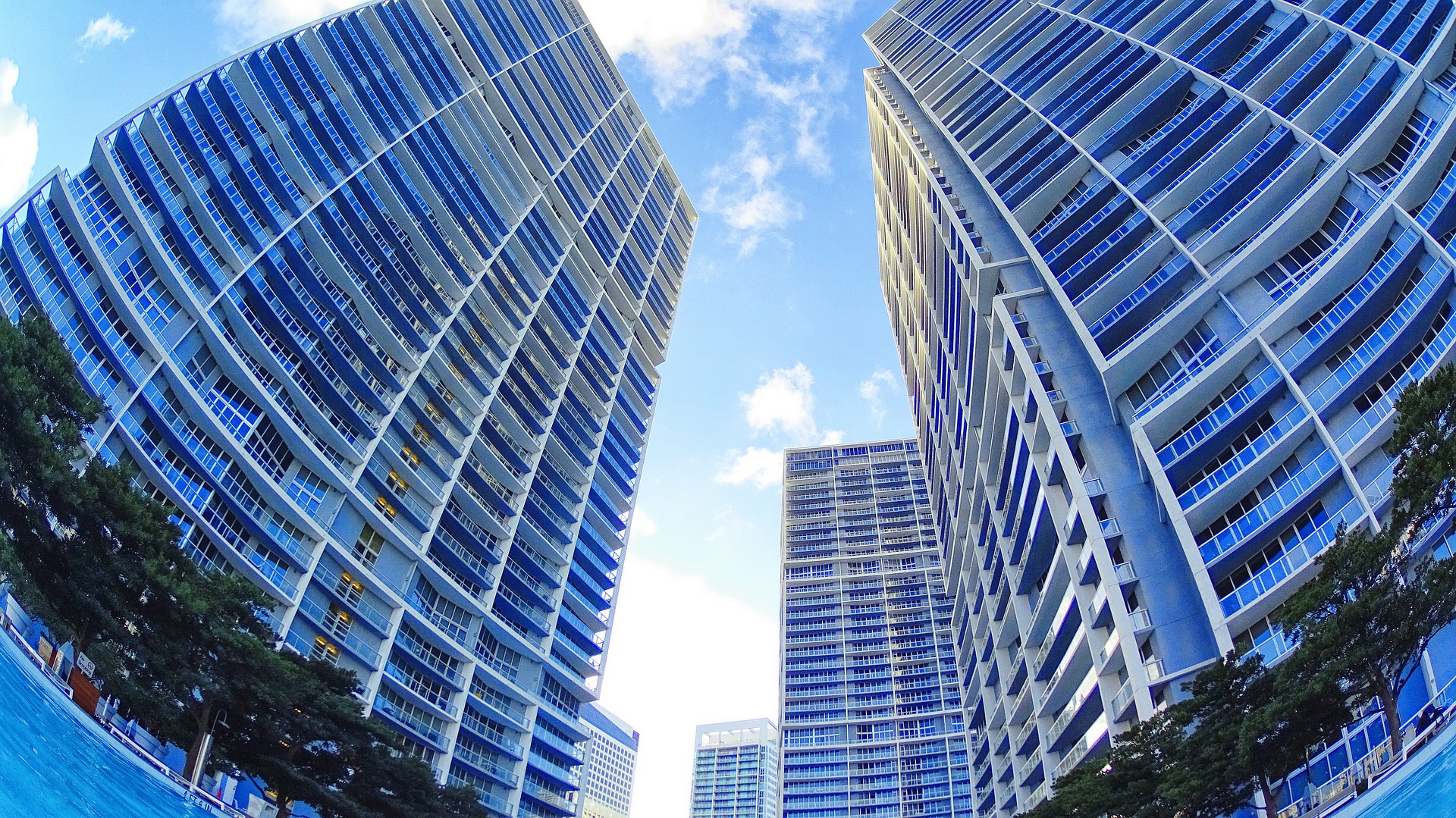 Renters Insurance is a No Brainer
Before the 1950s, almost all insurance for possessions was geared toward homeowners. Renters had to purchase a variety of separate policies to protect different types of possessions making it too expensive for most people. The 1950s saw a major change that offered renters comprehensive coverage for all their possessions under a single policy and making renters insurance a no brainer.
Renters insurance covers the loss of a tenant's personal property and possessions in situations such as fire, theft and vandalism. In the event that a tenant's apartment or house is uninhabitable, renters insurance can cover the cost of expenses until individuals can move back in or find another abode. Since the insurance only includes personal possessions and not the structure itself, renters insurance is typically less expensive than a traditional policy for homeowners.
The term "no brainer" becomes even more apparent when individuals consider that even if their landlord has insurance, payments go directly to him/her and landlords bear no responsibility or liability for the belongings of tenants. Without renters insurance, tenants must bear the cost of replacing their clothing and even the most basic of necessities on their own.
It's becoming increasingly common for rental property management companies to include a clause in lease agreements that makes renters insurance mandatory. While it does protect renters against loss, it's also a means for landlords to recoup the cost of any damage incurred by a tenant.
Some rental and lease management companies have gone so far as to require tenants to list them on the policy as an insured party. Ultimately, doing so isn't a good idea for tenants or landlords.
It's important to understand that the insurance a landlord carries on their structures does not cover any losses incurred by tenants. Don't underestimate the value of your personal property. You'll find your stuff is worth more than you think and would be far more expensive to replace than the cost of renters insurance.
For more information about how The Sena Group can help you with any
of your insurance needs, please contact us at 561-391-4661.
We can be found on Social Media at the following links.
The Sena Group
6501 Congress Ave., Ste. 100
Boca Raton, FL 33487