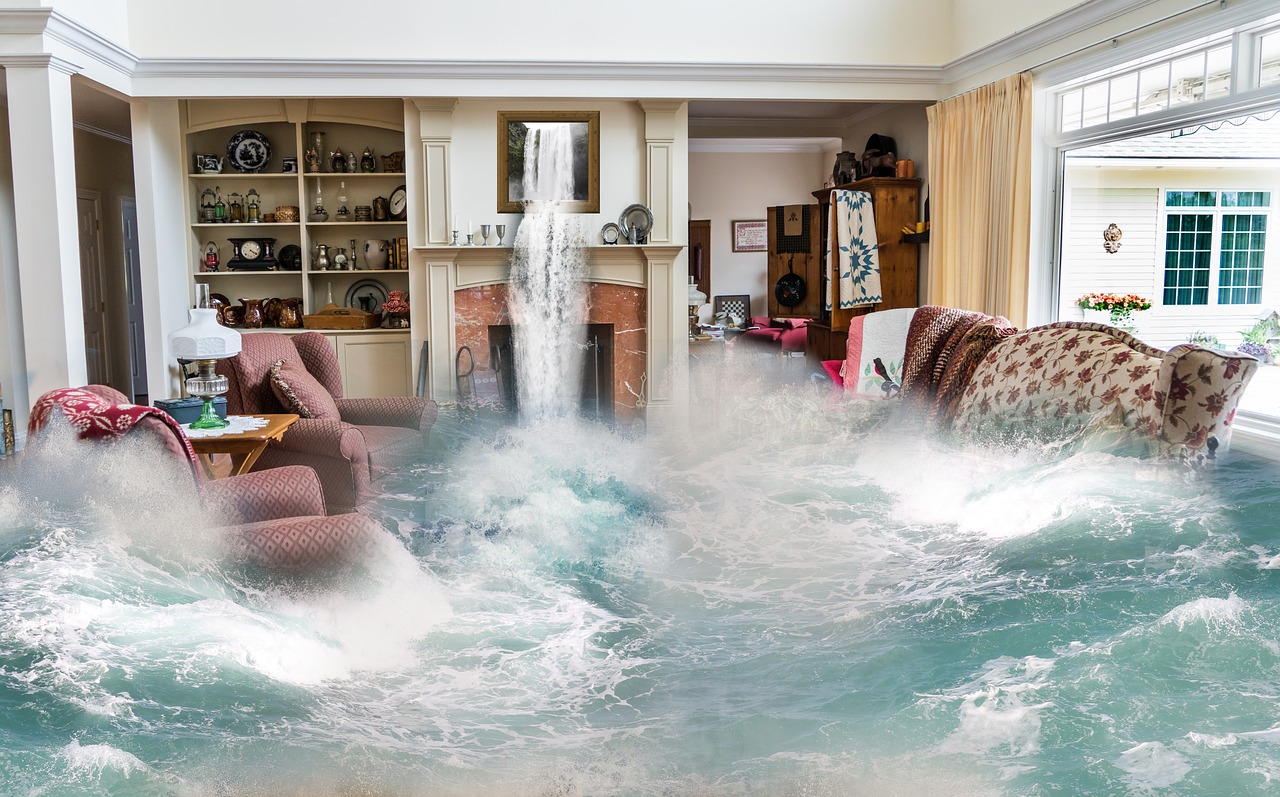 What Flood Insurance Will and Won't Cover
Flood insurance policies are one of the most misunderstood and confusing for home and business owners. Ordinary homeowners, renters and business insurance policies don't cover flooding or surges in Florida for those that live in moderate or high-risk flood zones. However, individuals can purchase a flood-specific policy through a local insurance company.
Individuals in participating communities can also buy flood insurance through the National Flood Insurance Program (NFIP). It's administered through the Federal Emergency Management Agency (FEMA). Many mortgage companies require flood insurance as a requisite for obtaining a home loan and the policy must be in effect for at least 30 days before making a claim.
Even those that don't live in coastal areas and don't believe they're in danger of a flood event can benefit from flood insurance due to Florida's low elevation and risk of hurricanes. Depending upon the individual's location, flood insurance rates can range from approximately $150 to $2,000 per year.
What's Covered
Essential home systems are covered and can include furnaces, solar energy equipment, heat and sump pumps, cisterns and air conditioners. Also covered will be appliances such as washers and dryers, ranges and refrigerators, and freezers and their contents. Flood insurance will also cover carpeting and window treatments, along with permanently installed bookcases, cabinets, paneling and wallboard.
Personal property comprising clothing, furniture and electronic equipment is covered as long as it wasn't located in a basement. Original artwork and furs are covered up to $2,500 in value. Up to 10 percent of a claim can go toward repair/replacement of a detached garage. Foundation walls, staircases and anchorage systems are covered.
What's Not Covered
There are a number of exclusions to flood policies of which clients may not be aware. Those include:
Temporary housing and living expenses until the original structure is repaired or replaced
Any currency, precious metals, stock certificates, or other valuable papers
Property and possessions outside the insured structure such as patios, decks, fences, hot tubs and swimming pools, plantings, walkways, seawalls, and septic systems
Damage due to mold, moisture and mildew not directly related to a flood or that the client could have avoided
Financial losses due to business interruption
Damage resulting from earth movement caused by flooding
Vehicles and other self-propelled conveyances
Inability to use or access the insured property
Other restrictions may apply and separate deductibles are applied for the building and the contents. FEMA policies have a limit of $250,000 for structures and $100,000 for the contents. It's a good idea for any Florida resident to invest in flood insurance, even if they don't live in a moderate or high-risk area.
For more information about how The Sena Group can help you with any
of your insurance needs, please contact us at 561-391-4661.
We can be found on Social Media at the following links.
The Sena Group
6501 Congress Ave., Ste. 100
Boca Raton, FL 33487