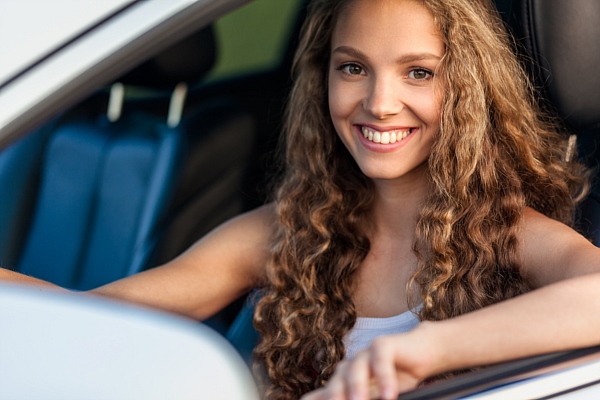 What Drives up the Cost of Auto Policies
There are many factors that impact the cost of car insurance. Many individuals purchase a vehicle, only to learn that their rates have increased significantly and they don't know why. The following are all dynamics that influence car insurance costs.
The Car
The cost of the vehicle itself, the cost to repair or replace it, and the likelihood of it being stolen are all insurance cost factors. The size of the engine and anti-theft systems are also elements that will be used to determine insurance rates. Insurance companies look at the safety rating and ability to keep passengers safe, along with the amount of damage the car could inflict in an accident.
Credit Score
A study conducted by the University of Texas concluded that the lower a person's credit score, the greater the likelihood that they'll be involved in an accident and therefore be a larger financial risk to insurance companies.
Credit-Based Insurance Score
This is a statistic-based tool that insurance companies use to predict how likely it is that a client will file a claim and how much it will cost the insurance company.
Vehicle Usage
Insurance companies view each usage as a potential accident. If a vehicle is used to get to and from work, expect to pay more. The greater the distance driven, the higher the rates will be.
Driving Record
Drivers with tickets, who have been involved in any kind of accident, or made an insurance claim on their vehicle, are assured higher rates. New drivers are also subject to costlier premiums, since they don't have a driving record that insurance companies can use to predict future behavior.
Age
Mature drivers tend to have fewer accidents than those that are inexperienced and people ages 25 and younger are considered a bigger risk.
Location
Urban drivers where accidents, vandalism and theft are more likely to occur pay higher rates. Even where a car is parked – on the street, in a driveway, or in a garage – affects rates.
Gender
Women pay less than men for insurance. Statistically they're less likely to be in serious accidents, drive under the influence, or engage in reckless driving behaviors.
Coverage Amount
The amount of coverage, the coverage limits, deductible amount, and policy options are all elements that affect how much individuals pay for their car insurance.
For more information about how The Sena Group can help you with any
of your insurance needs, please contact us at 561-391-4661.
We can be found on Social Media at the following links.
The Sena Group
6501 Congress Ave., Ste. 100
Boca Raton, FL 33487