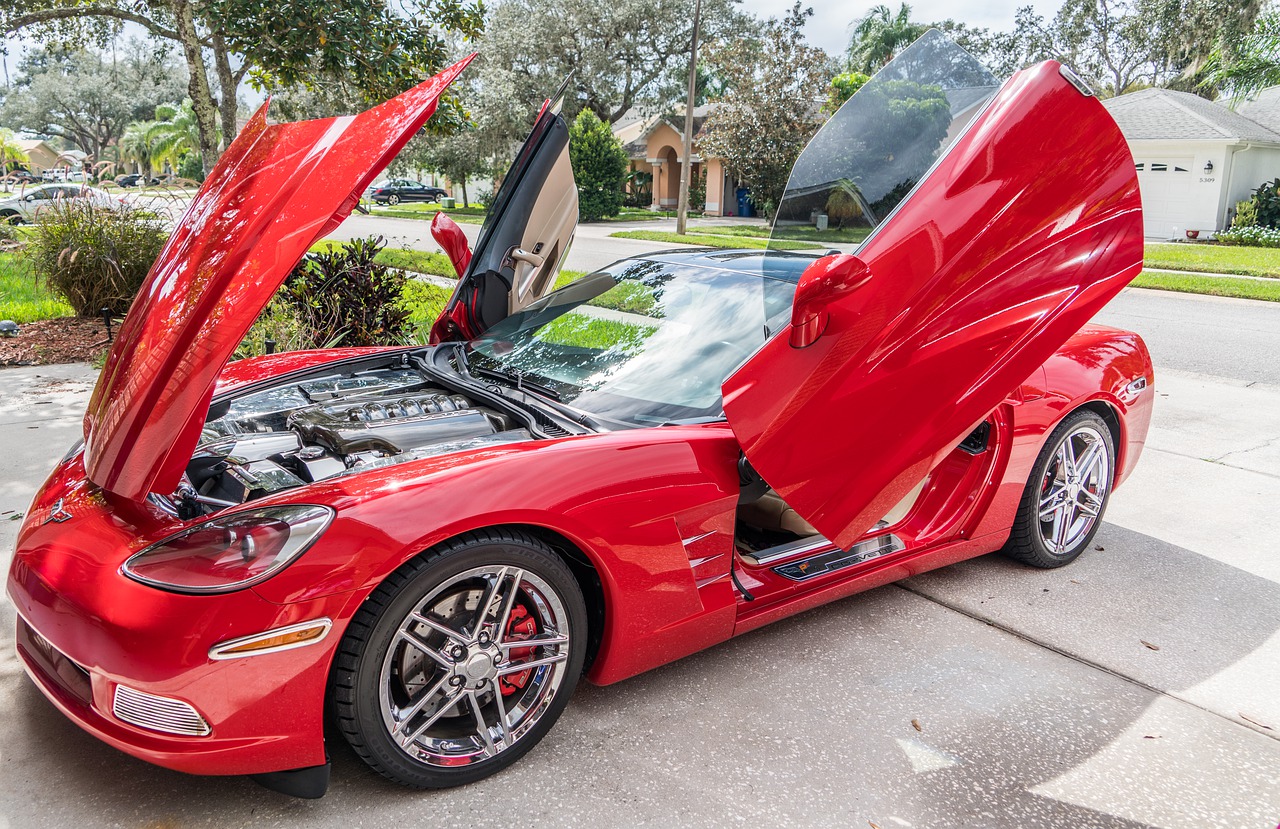 Many drivers believe a luxury car is essential for their lifestyle, but luxury models also come with a higher price tag when it comes to insurance. It's a special class of car insurance that takes into account the higher cost of repairing the vehicle should it be involved in an accident, replacing it if it's stolen, and upkeep costs.
Insurance for a luxury car can vary widely and can be as much as $5,100 per year. The vehicles typically have better safety ratings, but that won't necessarily result in a break when purchasing insurance. The names Mercedes, Porsche, BMW, Bentley, Rolls-Royce, Toyota Lexus, and Audi are typically the first to come to mind when considering a luxury car.
There are other models and brand names that many people wouldn't equate with sports or luxury cars, but come with a higher insurance price tag. Some of those include the Nissan's GT-R, Tesla, and Buick Regal. Even within luxury models, there are variations in pricing for luxury vehicles.
Locating an insurance company that will insure a luxury vehicle or one that's considered exotic can seem like an impossible task. The cost of insurance for a luxury car may or may not be significantly impacted by the price paid for the vehicle, but it will be a factor and can be offset by the car's inherent safety features.
Compiling a list of quotes is an essential first step when insuring the vehicle, whether it's considered on the high or low end of the luxury spectrum. If the word luxury is associated with the car, be prepared to pay more. The good news is that major insurers are more likely to have better costs than smaller insurance companies and individuals may qualify for discounts for bundling policies with the home or life insurance.
Avoid adding young or high-risk drivers to the policy to save money. Levels of coverage may also be reduced if the vehicle is primarily in storage or isn't driven very often – such as only in the summer, in parades or for car shows. An anti-theft system and having the VIN number etched into vehicle windows can net discounts and provides essential safety for luxury vehicles.
For more information about how The Sena Group can help you with any
of your insurance needs, please contact us at 561-391-4661.
We can be found on Social Media at the following links.
The Sena Group
6501 Congress Ave., Ste. 100
Boca Raton, FL 33487