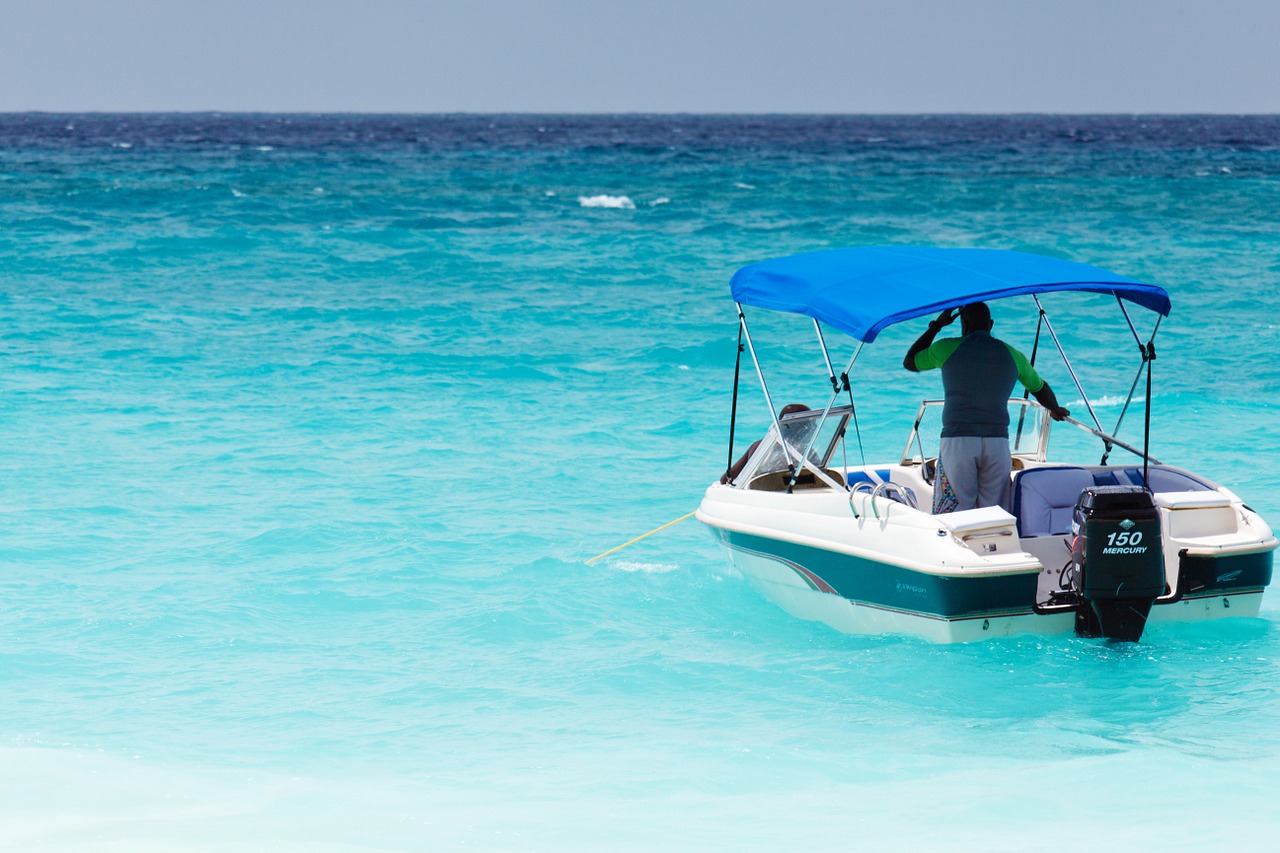 DIY Boat Maintenance Tips
Maintenance is an essential element of owning a boat and while individuals can hire a service to perform a variety of tasks, there are many things that boat owners can do themselves to keep their vessel in top shape and save some money.
Better Battery Life
During the off season, disconnect any batteries, make sure they're charged, and store them in a safe place. Clean them and lubricate all terminals and connections. It's important to know the best temperature for storing any batteries until they're used again.
Dewaxing
It's common for owners to have their vessel waxed in anticipation for the busy boating season and that process can be accomplished much quicker if owners apply a dewaxing formula. While boat owners can apply the new wax coat on their own, most prefer to leave it to the professionals.
Fuel
It's extremely important to drain the fuel when the boat won't be in use to prevent moisture from forming in the tank. To keep moisture out of tanks during the busy season, keep them filled. There are stabilizers available that can be added, but be sure they're the right ones for the particular engine.
Keep it Clean
A boat hull can pick up unwanted passengers, dirt, mildew, algae, and stains. The hull can be cleaned by hand or with a pressure washer and gentle soap. Be sure to rinse it and dry thoroughly to remove soap residue and prevent streaking. The inside of the boat is equally important. Hand-wash the interior and rinse, ensuring that cleaned surfaces are completely dry.
Mold and Corrosion
Mold can appear at any time of the year, damaging finishes and detracting from the boat's beauty. A mixture of water and white vinegar is effective for killing mold and won't damage coatings. Metal corrodes in salt water and any part that demonstrates symptoms of corrosion should be promptly replaced.
Propellers
If the boat has a propeller, it's critical to check it frequently for cracks, nicks, and debris that may have become tangled in the propeller or the shaft.
Track Essentials
Know and understand the maintenance requirement of the vessel's engine so it can be serviced at the appropriate times. That includes knowing when to have the oil changed. Before taking a boat out for even a short excursion, always run through a checklist for cracks or leaks in hoses, ensure all the gauges are working properly, fuel levels are adequate, and wiring is in top condition.
For more information about how The Sena Group can help you with any
of your insurance needs, please contact us at 561-391-4661.
We can be found on Social Media at the following links.
The Sena Group
6501 Congress Ave., Ste. 100
Boca Raton, FL 33487