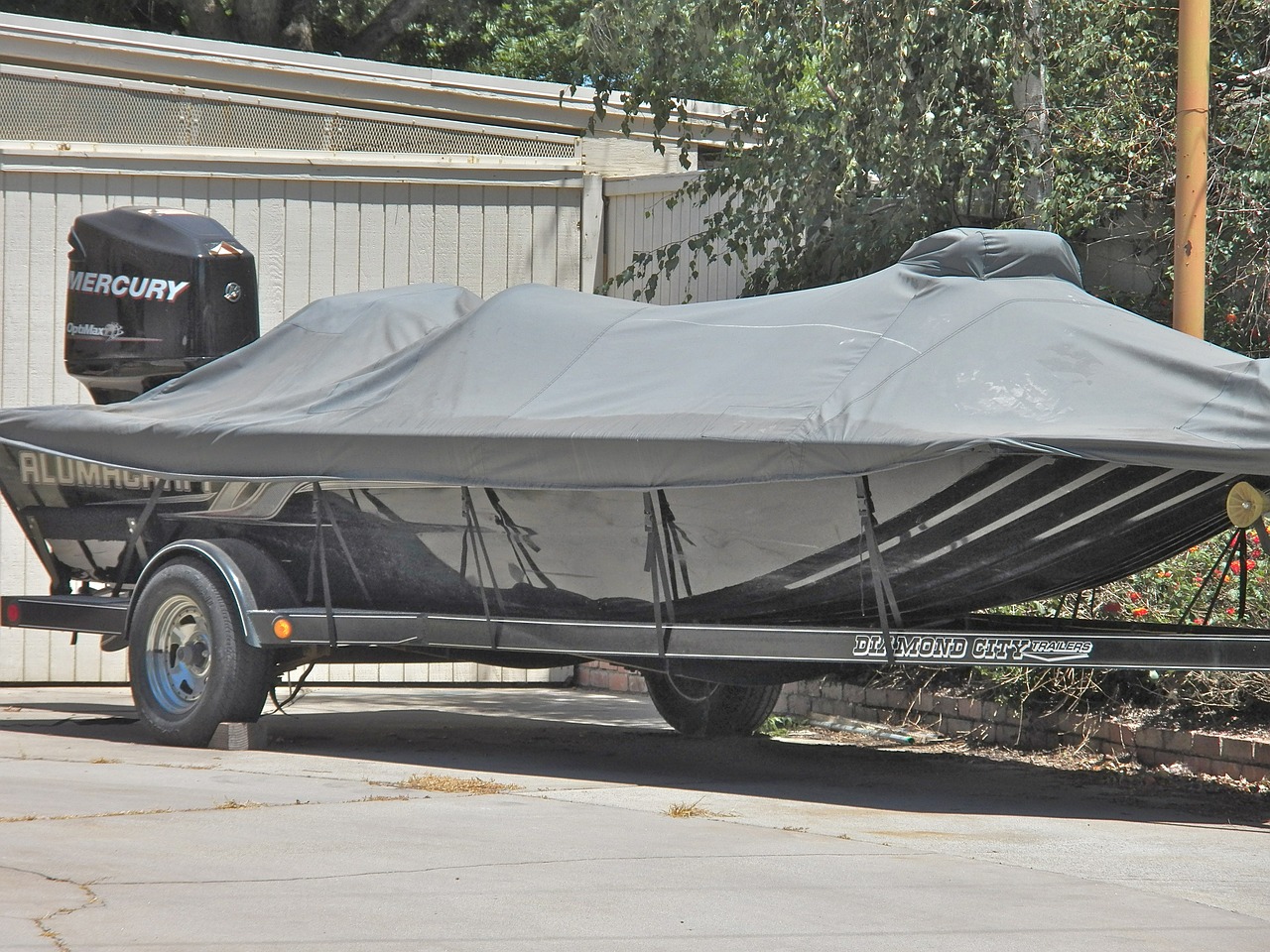 Tips for Safely Trailering Your Boat
Trailering your boat is a very important aspect of boat ownership. You will want to take care of this before anything else, but it's not something that you should rush into. It may seem simple, however, it's important to follow the proper processes to be sure you are trailering your boat safely. There are some tips and tricks that can help make the job much easier, and these are presented here for your information.
When you trailer your boat, there are certain things that you need to keep in mind. First off, make sure your boat is secured properly on the trailer. Hitting the road with an unsecured boat can be a devastating and dangerous experience. Obviously, there are many variables that come into play when trailering a boat. These include; weather, weight, and size of the boat being transported.
Ensure that the boat is securely attached to the trailer. If the boat is not secured properly, then it is possible for the boat to tilt over. When trailering your boat, it is important that the trailer does not become too heavy, as this could also cause the boat to tip over. Be sure to secure the trailer properly, and check the tie-down straps for wear and tear. Also be sure to secure the boat itself with its boarding rails, as this will prevent your boat from tipping over. Once the boat has been properly secured to the trailer, then you can put your boat on the trailer and hit the road!
If you are trailering your boat, safety should be number one on your mind. You may need to drive quite a distance to get to the nearest boat ramp. This sometimes means driving at high speeds on multi-lane roads. Your boat should either be covered to protect its contents or contents should be stored in your vehicle until you get to the ramp. Items flying out of the boat are hazardous to other drives and can be deadly at high speeds.
When taking your boat on the road, it is important to follow all safety guidelines for trailering a boat. Be sure you carry the needed insurance policy that covers the transporting of your vessel in case anything happens while you are on the road. You should be alert at all times and be aware of the extra length and weight you are hauling behind your vehicle. Proper trailering of your boat will ensure that you enjoy your boating experience for many years to come.
For more information about how The Sena Group can help you with any
of your insurance needs, please contact us at 561-391-4661.
We can be found on Social Media at the following links.
The Sena Group
6501 Congress Ave., Ste. 100
Boca Raton, FL 33487