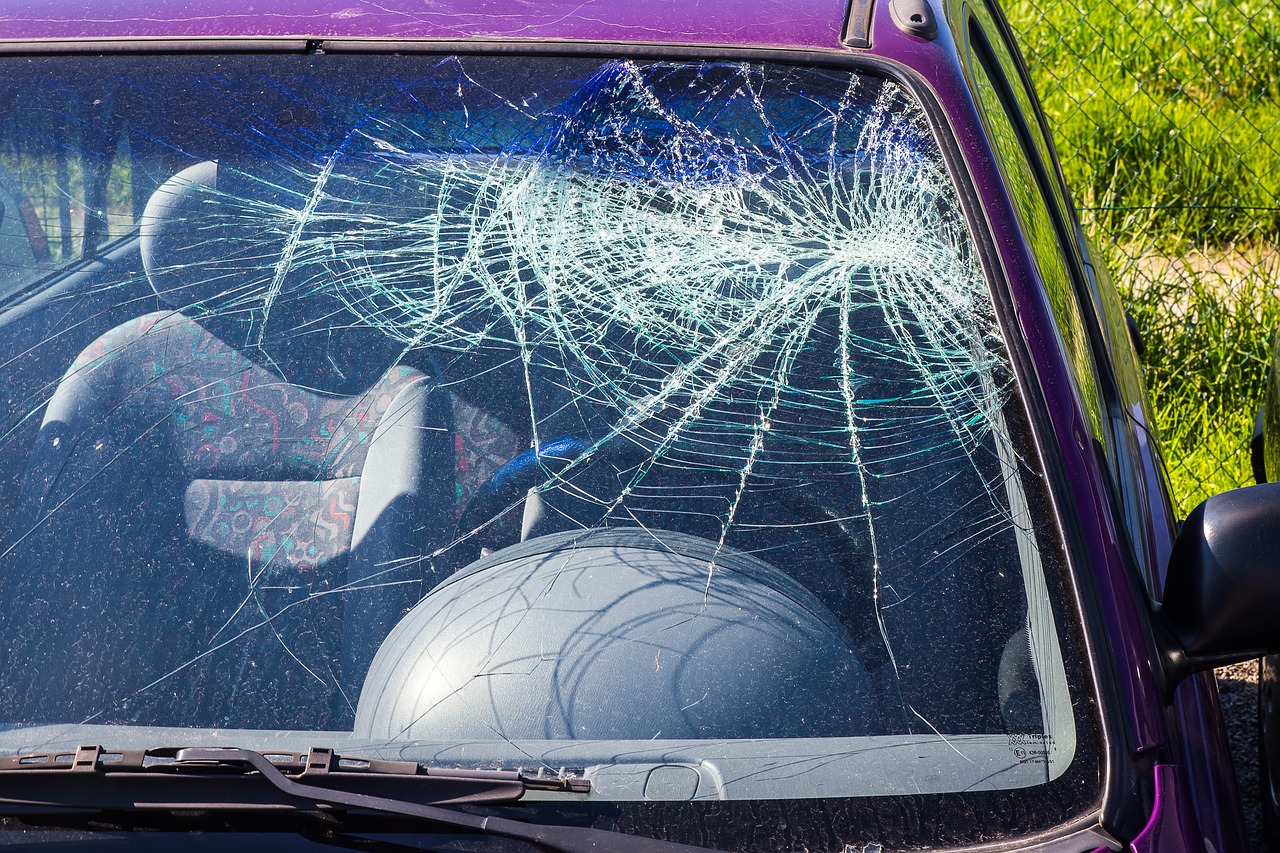 Do I have the Right Car Insurance?
All car insurance policies are not created equal. Having the wrong policy for your usage, travel requirements, and lifestyle can result in paying more for your insurance than needed. Florida is a no-fault insurance state, meaning if you have an accident your own insurance company will pay for your medical bills, lost wages, and the repair of your vehicle no matter who caused the accident.
You could easily find yourself with unexpected expenses and no-fault insurance doesn't mean you can't be sued. It's important to weigh the benefits against the cost to ensure you have the right car insurance for your lifestyle so you don't find yourself paying for coverage you may not need. There are three basic types of insurance.
Basic
Every driver is required to carry a minimum of $10,000 in personal injury protection (PIP) coverage and the same amount in property damage liability (PDL). Together, that coverage is commonly known as PL/PD or basic insurance.
In Florida, you'll still be responsible for 20 percent of the medical bills, 40 percent of lost wages, and the amount of the deductible you chose in your policy. You also retain the right to sue the other driver if you suffer a permanent injury.
Comprehensive
This type of policy will cover your car in the event of damages not associated with a collision. That can encompass damage due to storms, fire and theft. It's relatively inexpensive for the coverage provided whether you're driving a brand new car of an older model.
Premium
This coverage provides an array of benefits, but it can also come with a hefty price tag. Depending on your insurance company, it can provide roadside assistance in the event of a break down or reimburse you for the cost of a rental car while your vehicle is being repaired.
It might also cover customized equipment, glass replacement, and the use of original equipment manufacturer (OEM) parts instead of after-market parts. Some premium policies also provide protection for assets, legal fees, false arrest, and slander.
Choose Wisely
The type of car insurance coverage you choose will depend on how you drive and your lifestyle. People with an older car and those that don't drive much won't need the same type of coverage as someone with a sports car or high-performance vehicle. Car insurance isn't a one-size-fits-all proposition and you need to carefully weigh the coverage against the cost.
For more information about how The Sena Group can help you with any
of your insurance needs, please contact us at 561-391-4661.
We can be found on Social Media at the following links.
The Sena Group
6501 Congress Ave., Ste. 100
Boca Raton, FL 33487