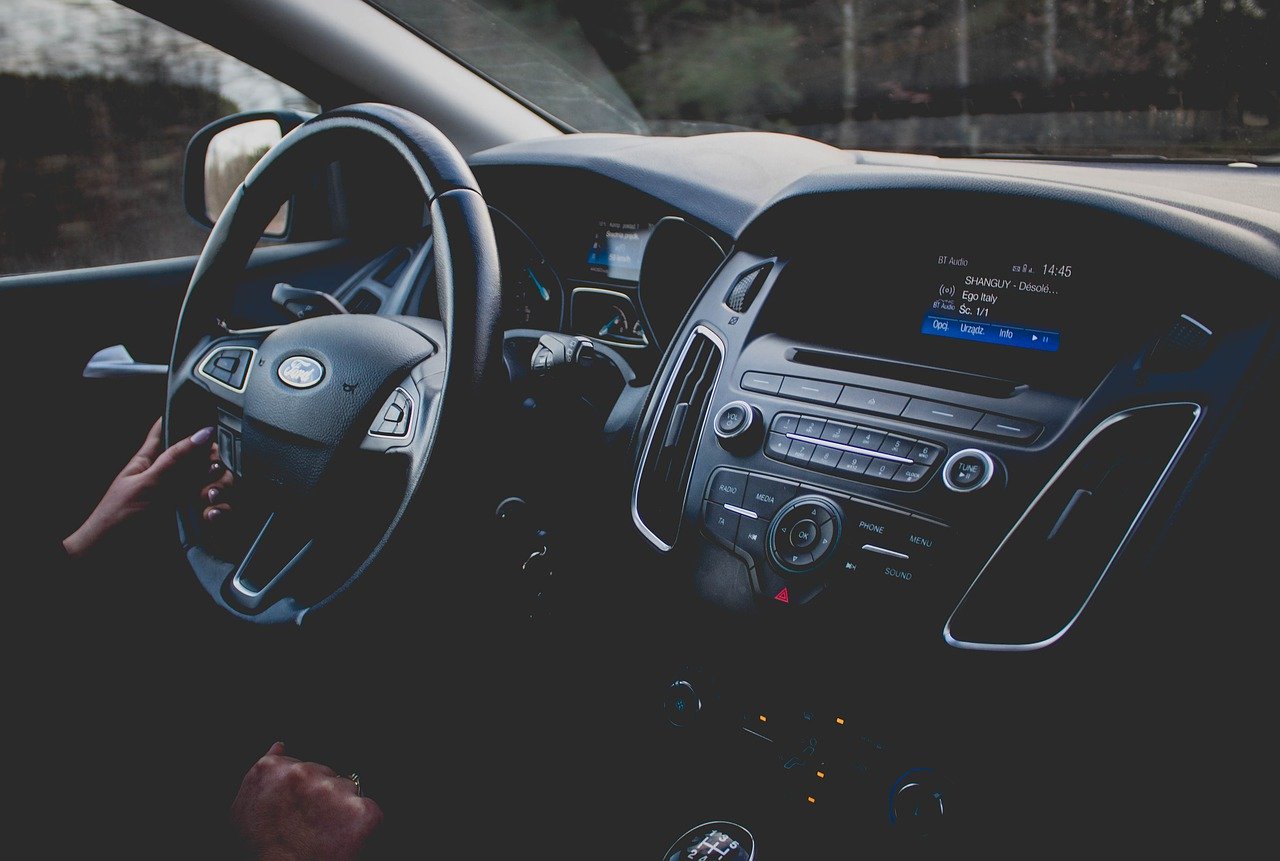 Car Insurance Options you Should Consider
It's true that car insurance can be expensive, but you may overlook some coverage options as a means of lowering your bill that can prove invaluable. No one anticipates an accident or being stranded on the highway, but it happens. There are some very important car insurance options you should consider that will keep you and your loved ones safe.
Guaranteed Asset Protection (GAP)
A GAP insurance option will pay the difference between the cash value of the car and what you still owe in financing if your car is totaled in an accident. Without it, you'll have to finish paying off the old vehicle before purchasing a new one or add the cost to a new car loan. Neither option is appealing.
Rentals and Rideshares
Accidents, vehicle recalls, and unexpected repairs can leave you without transportation. Public transportation can be inconvenient and taxis are expensive. Adding car rental and/or rideshare options to your policy will provide reimbursement for the costs of remaining mobile if your car is in the shop or destroyed.
Roadside Assistance
While it's not common, even a new car can leave you stranded and on foot – just look at all the recalls issued annually by vehicle manufacturers. That doesn't even count a dead battery, flat tire, towing, fuel delivery, or being locked out of your car. You don't want to run into any of those situations and if you have a new or young driver on the policy, roadside assistance becomes even more critical.
Uninsured Motorist
If you're in an accident with an at-fault driver that's uninsured or underinsured, their coverage may be too little to pay for any medical expenses or the damages to your vehicle. Approximately 1 in 8 drivers don't carry insurance or have insufficient coverage and uninsured motorist insurance saves you from getting stuck with any associated bills.
Check Your Options
There's a wide variety of auto insurance options that will protect your finances, vehicle, and provide peace of mind should the unexpected happen. It pays to speak with your insurance agent to discover what's available.
For more information about how The Sena Group can help you with any
of your insurance needs, please contact us at 561-391-4661.
We can be found on Social Media at the following links.
The Sena Group
6501 Congress Ave., Ste. 100
Boca Raton, FL 33487