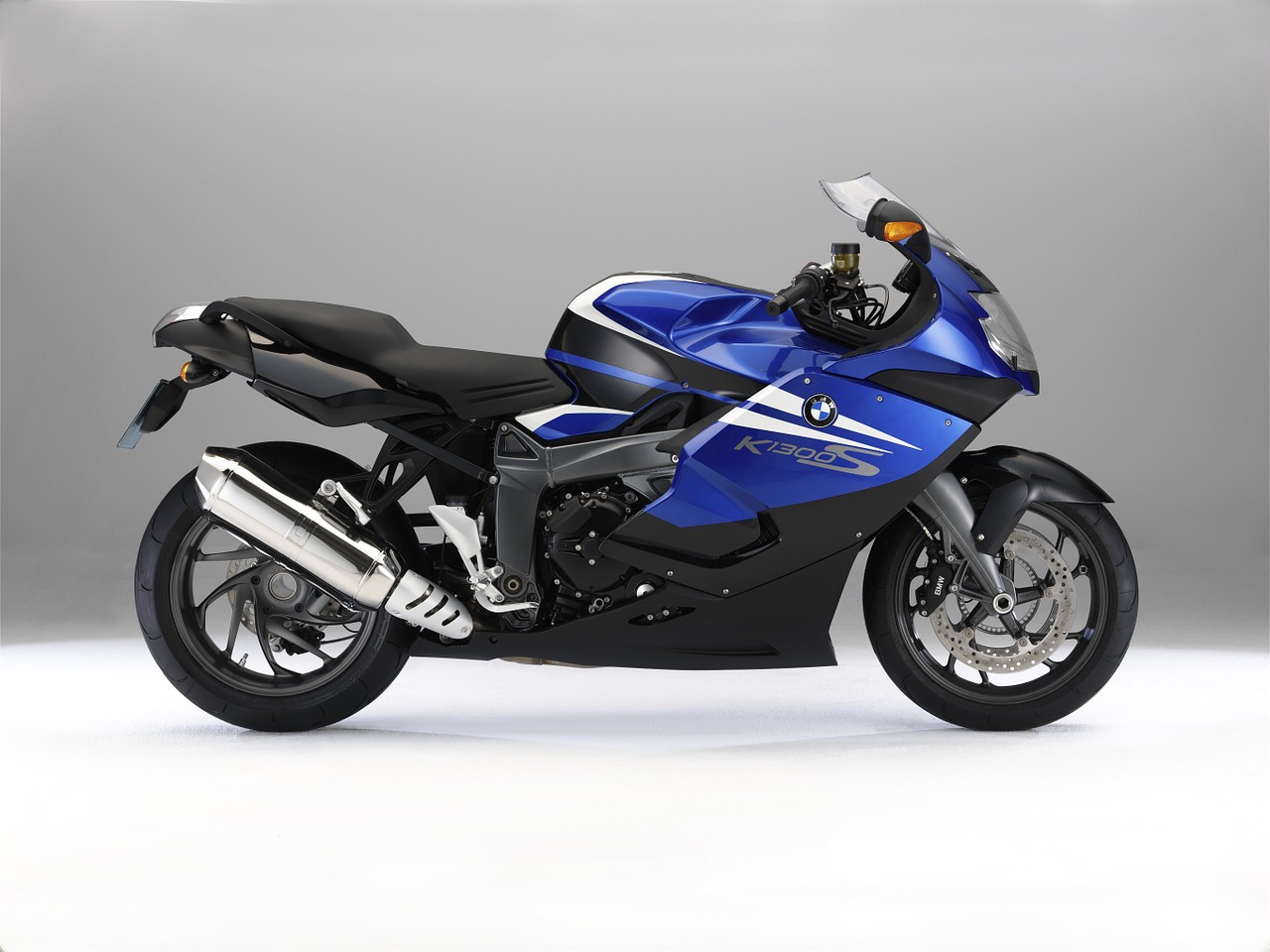 Factors Impacting Your Motorcycle Insurance Rate
Even if you're a safe driver, wear a helmet, and only ride occasionally, motorcycle insurance can be expensive. High-performance sports motorcycles are very popular because they're impressively fast. However, you don't have to have a high-performance bike to feel the sting of insurance costs. There are an extensive variety of factors that will have a major impact on your motorcycle insurance rates.
Age and Size
Older and smaller horsepower bikes are less expensive to insure since they have less potential to cause damage to vehicles and injure others. Parts are cheaper and the cost is less if they need to be replaced. That's not necessarily true if the motorcycle is a classic or rare bike.
Mileage and Driving Habits
The less you drive, the cheaper your insurance costs. If you seldom ride or use the bike for parades, special events, or recreational purposes, insurance will cost less. Using it to commute to work will increase rates.
Modifications and Imports
Bikes that have undergone any type of modifications are going to be more expensive to insure. The same is true of imported motorcycles that may not conform to the same type of safety or EPA standards that are in force within the U.S.
Paying Deductibles
As with any insurance costs, paying the annual expense at one time instead of installments throughout the year will eliminate billing and other fees.
Riders
New or inexperienced riders will raise your bike insurance rates significantly. It's never a good idea to let others ride your motorcycle. You have to be honest about the primary rider or be liable for committing a kind of insurance fraud.
Security and Safety
Adding alarm systems, immobilizers, and tracking devices to your bike will decrease the potential for theft and net you some cost savings. Parking the motorcycle inside a garage or other secure facility will also improve your savings, as will taking a motorcycle training course.
Shop Around
You may qualify for multi-motorcycle rates if you have more than one bike. Discounts are typically available if you carry a higher deductible. There are multiple options available to reduce the cost of your motorcycle insurance. Talk with your agent to discover them all.
For more information about how The Sena Group can help you with any
of your insurance needs, please contact us at 561-391-4661.
We can be found on Social Media at the following links.
The Sena Group
6501 Congress Ave., Ste. 100
Boca Raton, FL 33487