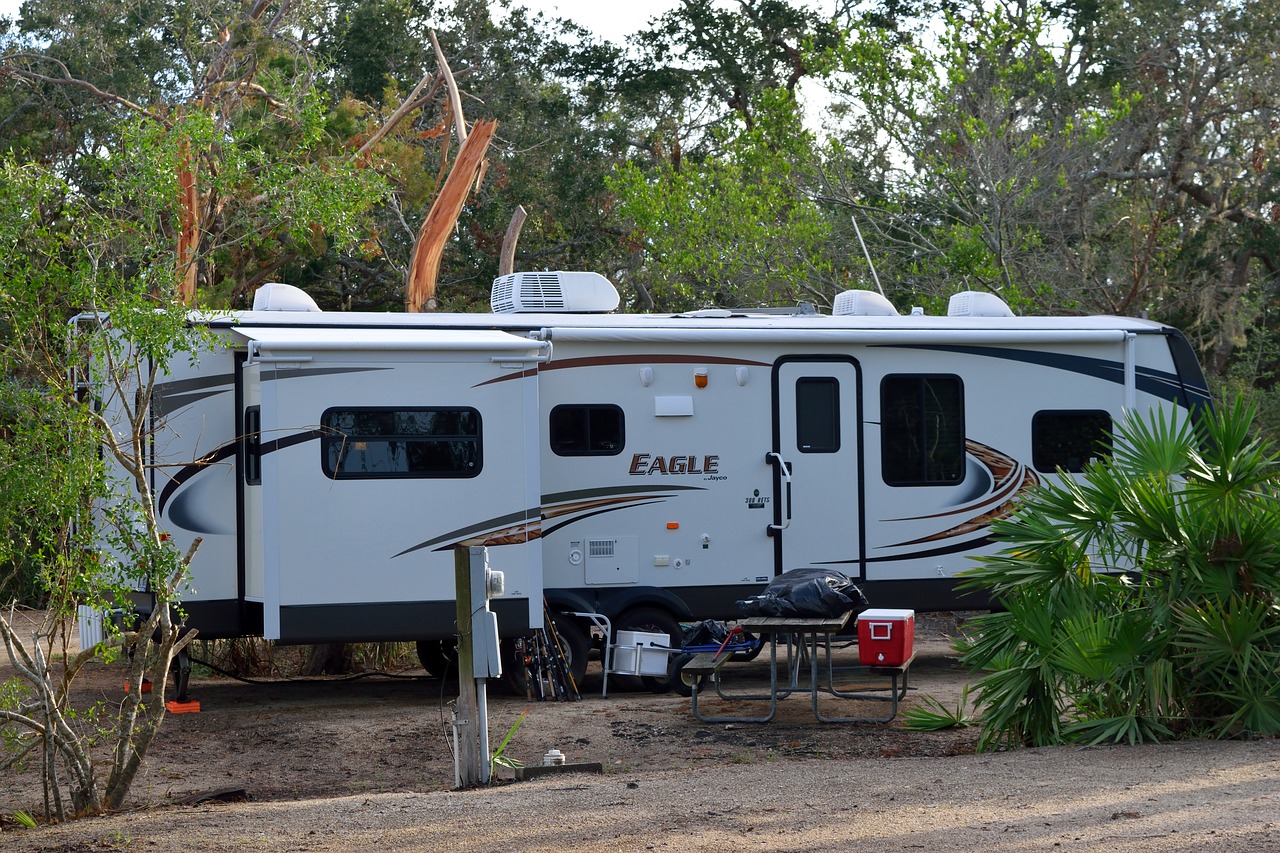 RV Insurance Tips for First Time Owners
A recreational vehicle represents the freedom of the open road and the opportunity to have new experiences. It can also mean expensive insurance rates and a variety of decisions since it can be a family's home on wheels for many days or even weeks at a time. It's imperative that new RV owners make thoughtful and well-researched decisions before purchasing their vehicle.
Coverage Limits
Some insurance companies have narrowly defined standards for damage and loss of an RV and its contents that can include an extensive array of electronics and devices. It could very well be worth the cost of purchasing additional coverage.
Part-Year Use
For those that only utilize their RV during specific weeks or months, some insurance companies will offer substantially reduced rates during the off times. Individuals that count their RV as a full-time residence need to let the agent know so they have adequate coverage for all their worldly possessions.
Second Vehicle
In some circumstances, an RV may qualify for coverage at a lesser cost under a second-vehicle discount.
Security and Storage
How an RV will be stored when not in use makes a significant difference in costs. Low-crime areas, quiet neighborhoods, and monitored storage facilities will save money on insurance costs, along with installing onboard alarms and tracking devices.
Talk with Specialty Agents
Not every insurance agent will be cognizant of the many coverage options or discounts available to RV owners. Insurance companies specializing in RV insurance will be aware of deals and discounts that individuals will find useful when selecting their RV insurance. Owners may want to begin their immediate coverage with their usual insurance company, but they don't have to limit themselves.
Valuations
It's important that individuals and their insurance companies agree on the value of the vehicle. It will make a significant difference in the event of damage, theft, fire and other contingencies. There won't be any surprise costs for owners if repairs or replacement of the vehicle are required.
For more information about how The Sena Group can help you with any
of your insurance needs, please contact us at 561-391-4661.
We can be found on Social Media at the following links.
The Sena Group
6501 Congress Ave., Ste. 100
Boca Raton, FL 33487