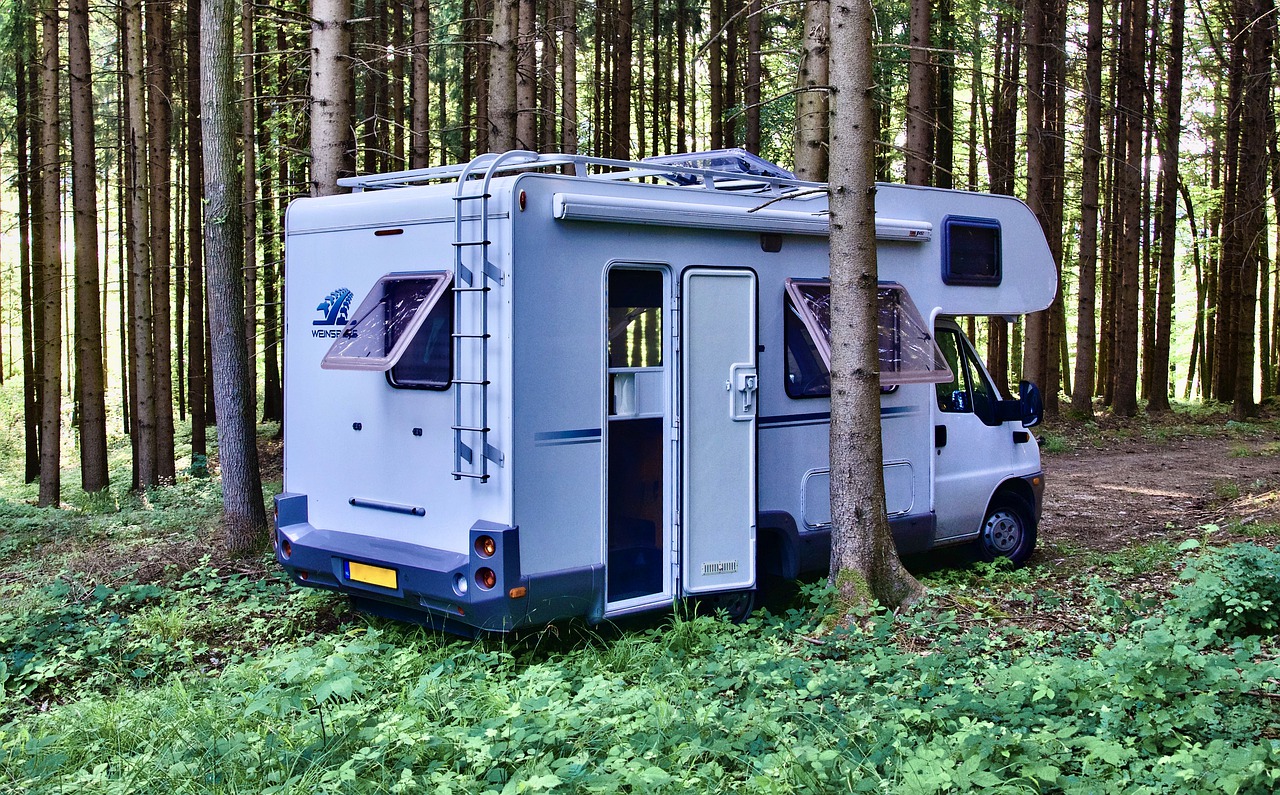 The lure of an RV, traveling the open road to unknown adventures has resulted in millions of people purchasing a recreational vehicle and preparing for their first trip. With so many potential destinations available, narrowing down the choices can be even more difficult than selecting the type of RV to buy.
Choosing where to go will ultimately depend on where the journey begins, the amount of time RVers have to spend on travel, and the type of activities that individuals enjoy. There's a surfeit of activities, sightseeing and events to accommodate any interest for a day trip or an extended sojourn. The following are some easy, family-friendly options that are fun and will help individuals acclimate themselves to traveling in an RV.
East
There are literally dozens of destinations along the east coast where individuals can visit historical sites, visit unique lighthouses and landmarks, and enjoy nature in all its glory. Photo opportunities abound and visitors can take a step back in history to the Salem Witch Trials, tour famous mansions, take in a theme park, or experience the supernatural on famous ghost tours.
Cross Country
The U.S. is a land that holds a wealth of places to explore, ranging from Death Valley that's one of the hottest places on Earth and the unique Bonneville Salt Flats to the rejuvenating benefits of hot springs. Take a burro trip to the bottom of the Grand Canyon, visit any of the national parks, or choose a kayaking or white water rafting adventure.
Route 66
Every RV road trip should eventually include the iconic Route 66. Stretching from Illinois to California, along the way visitors will be treated to larger than life statues of Paul Bunyan, the world's second-largest rocking chair, and the "Mural City." Families can see the tow truck and service station that was the inspiration for the "Mater" character in the "Cars" movie, the world's tallest totem pole, the Cadillac Ranch featured in TV and films, and the Mesalands Dinosaur Museum.
West
The west coast has a wide variety of locales to visit that will resonate with those interested in the surfing culture to the Wild West. Families can visit redwood forests, the unique art exhibit that's Salvation Mountain, and enjoy the dramatic scenery as they drive the Big Sur Coastal Highway. Visit the O.K. Corral, The Birdcage Theatre (saloon), Cowgirl Museum, or try panning for gold.
For more information about how The Sena Group can help you with any
of your insurance needs, please contact us at 561-391-4661.
We can be found on Social Media at the following links.
The Sena Group
6501 Congress Ave., Ste. 100
Boca Raton, FL 33487