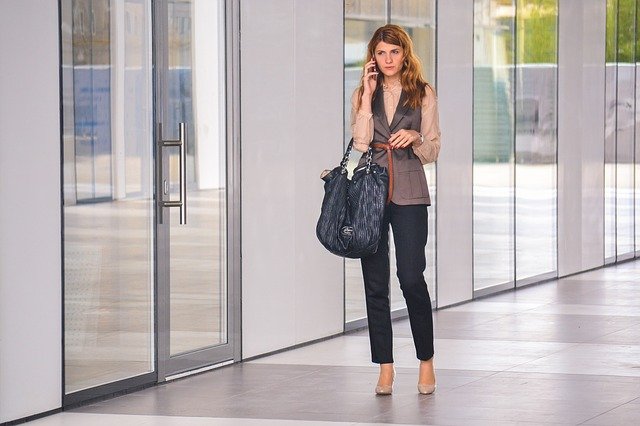 Retirement Planning Tips For Young Americans
If you are in your twenties and you are not yet thinking of retirement planning tips for young Americans then you may be in for a surprise. Many of us think that retirement planning tips for young Americans include money the nest to use for retirement down the road when we are no longer young but if you are young today and you are not saving for retirement like you should be then you could be in trouble, which is why tips for young Americans should start as soon as you start working. You do not want to put all of your eggs in one basket so it's important to have a broad range of investments in your IRA account. A broad spectrum of investments means more security for the future; more security means a better lifestyle for your family when you are gone.
Create a plan
There are some great retirement planning tips for young Americans that you can use today. The first thing you need to do is create a retirement plan. It is important that you save for retirement because without a retirement plan you won't be able to afford the same standard of living you had when you were working. To start saving you need to find an interest-bearing money market account and learn how to invest in it.
Time is on your side
When you are young you have lots of time to get yourself a retirement plan. You might even be able to roll your 401k into an IRA at a young age and not even be taxed on it. Once you are older you will need to pay taxes on any money you withdraw so it is a good idea to keep as much of your money in a tax-sheltered account as possible. This is something that young people often forget and make their early retirement contributions are for their children's college education rather than their retirement.
Talk with an Advisor
Because you are young you may not have the expertise to start a retirement portfolio. Get help from an advisor or agency that can guide you through the process and help you make comfortable decisions. As time goes on and income changes you will want the help to diversify your portfolio to help grow your retirement account.
For more information about how The Sena Group can help you with any
of your insurance needs, please contact us at 561-391-4661.
We can be found on Social Media at the following links.
The Sena Group
6501 Congress Ave., Ste. 100
Boca Raton, FL 33487