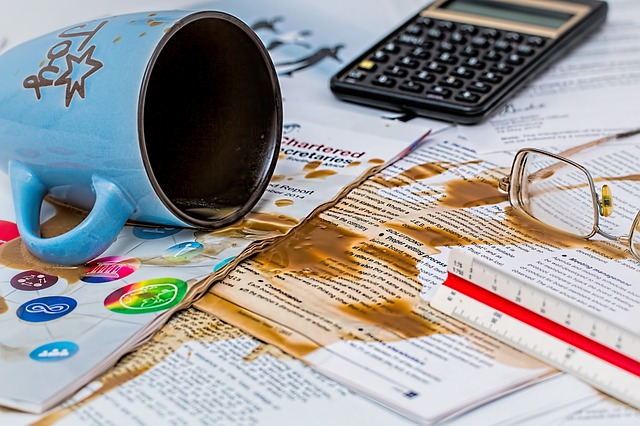 Most Common Insurance Mistakes
Shopping for any type of insurance can be an exhausting and confusing process, but it's essential for protecting an individual's most important assets. However, there are some common mistakes that people make with their insurance that will leave them underinsured and cost them dearly.
Price Point
No one wants to overpay for insurance, but many people are tempted to choose a policy based on price alone. Some insurers offer policies with lowered rates and they can do so because they offer subpar coverage. Be wary of cheap policies – the agency may not even be licensed to sell insurance in the state. A better approach would be to get recommendations from family, friends and neighbors.
Market Value
Individuals often ensure their home for its market value and while that may sound logical, it doesn't account for a home's increase in value over time. That's particularly important in today's economy. If a fire or other disaster occurs, individuals will only be paid for the value of their home at the time the policy was taken out. It won't cover the cost of rebuilding, which will be considerably more. The homeowner will be responsible for the difference in costs.
Renter's Insurance
It's a common misconception that a landlord's insurance will pay for damages to their personal property. It won't. The landlord's insurance policy will pay him/her for damages to the structure and relevant contents. To protect their personal possessions, individuals need to have renter's insurance.
Flood Insurance
People in Florida are well-aware of the potential for flooding from hurricanes and storm surges. Homeowners that want to protect their home must have a separate flood insurance policy. Ordinary homeowner's insurance won't cover instances of flooding. There are some agencies that offer the insurance, but most policies are obtained through the National Flood Insurance Program operated by FEMA.
Car Insurance
Mistakes in insurance coverage isn't limited to homeowner's policies. Carrying the minimum coverage required on an auto policy can be an expensive mistake. Florida has one of the highest numbers of uninsured drivers. Without full coverage, individuals will be responsible for replacing their own vehicle, along with paying for medical expenses for an uninsured driver.
For more information about how The Sena Group can help you with any
of your insurance needs, please contact us at 561-391-4661.
We can be found on Social Media at the following links.
The Sena Group
6501 Congress Ave., Ste. 100
Boca Raton, FL 33487