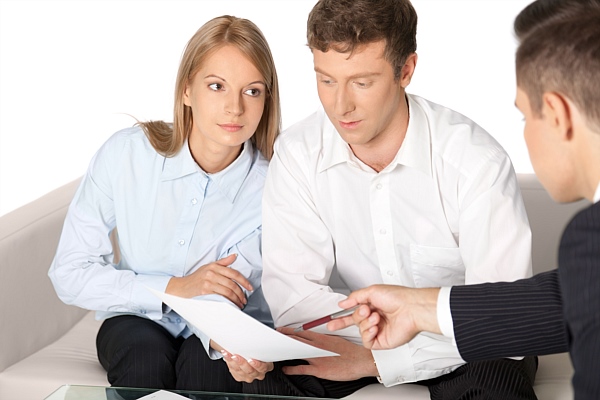 Who can Help when Filing an Insurance Claim?
When an individual's home sustains damage, they typically file their own claims by simply calling their insurance agent or filing a claim online. However, there may be times when you need assistance with making that claim. If a dispute is involved, there are resources to which you can turn.
Most insurance companies will act in good faith to cover their obligations promptly, while others may pay but do so slowly. Unfortunately, some may deny the claim completely. One issue is that the majority of homeowners don't even understand the terms of their policy, since they're written in legalese rather than plain language. The good news is that you have options.
Restoration and Repair Company
One of the best features of contacting a restoration and repair company is that they'll work directly with insurance companies on the policy holder's behalf. They'll also take emergency measures to prevent further damage and secure the structure to prevent any unauthorized individuals from entering that could result in a lawsuit.
FL Dept. of Financial Services
The Florida Department of Financial Services, Division of Consumer Services, provides free mediation services with insurance claims when a dispute is registered.
Attorney
If you don't think your claim is being handled correctly or the carrier is reneging on their responsibilities, you can consult with a lawyer that specializes in working with bad faith insurance claims.
Things to Know
After you've filed you claim, you may have the option to make an assignment of benefits. That will typically be a contractor that will perform needed repairs using the benefits of your insurance policy. It may seem like a convenient solution, particularly in the wake of catastrophic damage. However, the insurance company may ultimately deny the claim, placing you and the contractor in a very difficult situation. Be aware that there are also any number of fraudsters that will simply take your insurance money and run without making any repairs.
For more information about how The Sena Group can help you with any
of your insurance needs, please contact us at 561-391-4661.
We can be found on Social Media at the following links.
The Sena Group
6501 Congress Ave., Ste. 100
Boca Raton, FL 33487