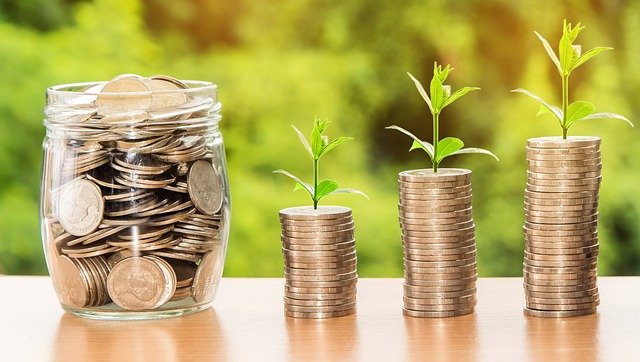 Insurance Policies for the Rich
Most individuals are familiar with traditionally offered life insurance policies. They're common fare and purchased by thousands of people every year. The policies are primarily designed to cover final expenses, funeral arrangements, and to provide for those the policy holder leaves behind.
However, the rich have the wealth and resources to purchase policies that actually serve to give them more financial resources, opportunities, and preserve their wealth. The most commonly utilized policy for the rich is life insurance.
A whole life insurance policy, often called permanent life, stays in effect as long as the premiums are paid. Policy holders can borrow against the death benefit and the insurance company accepts the policy as collateral. Known as premium financing, the individual "over funds" the policy by investing money in it. The money grows tax-free.
The policy has a cash value element that gains in value over time, offering an account that has tax advantages. That benefit can be withdrawn at any time and for any purpose imaginable, from launching a new business and paying inheritance taxes to protecting assets or purchasing a ticket aboard a rocket bound for space.
Whole life insurance policies in this situation essentially act as a tax-deferred savings account. Permanent life insurance is an excellent choice for the rich that have maxed out other options for tax-deferment and to pass on more of their assets to their heirs.
There are three types of these policies – whole life, equity index, and a universal account that's more flexible. No matter which option is selected, the benefit is the same – wealth creation. The advantage for heirs is that the payout isn't taxable.
These types of policies are completely legal and an under-the-radar strategy to which the rich have access, but it's not feasible for the majority of individuals. It's an excellent way for anyone making $8 million or more a year to hide their assets in plain sight in a sheltered account that accrues more wealth.
For more information about how The Sena Group can help you with any
of your insurance needs, please contact us at 561-391-4661.
We can be found on Social Media at the following links.
The Sena Group
6501 Congress Ave., Ste. 100
Boca Raton, FL 33487