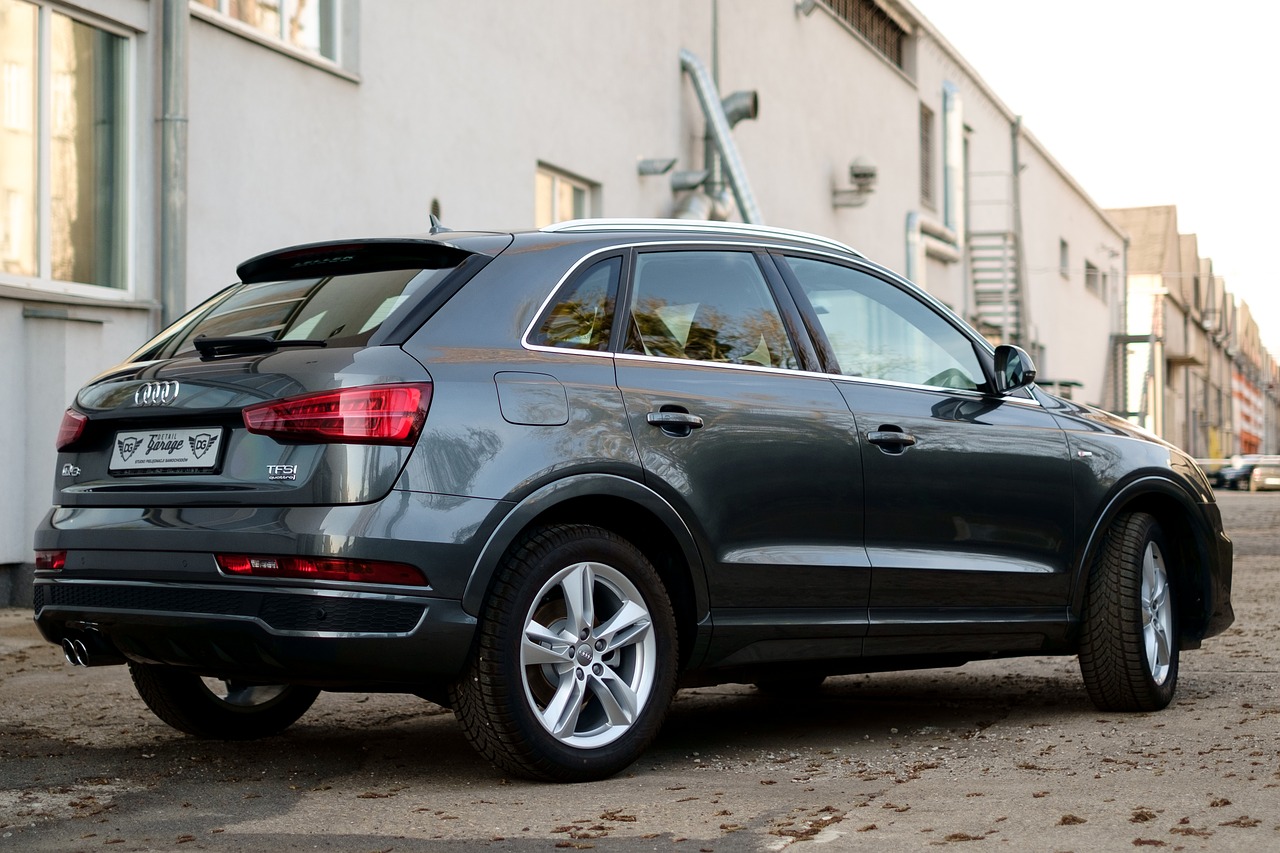 How Much Car Insurance do I Really Need in FL?
No one expects to need their car insurance and coverage providers advise that motorists carry the highest amount of coverage they can afford. The minimum vehicle insurance requirements in Florida are $10,000 for bodily injury and $10,000 for property damage.
Commonly known as PL/PD, it covers 80 percent of reasonable and necessary medical expenses up to $10,00 and damage to another person's property that's caused by you, up to $10,000. That may sound like a great deal, unless there's a catastrophic accident.
For the average driver, the formula insurance companies recommend in dollar amounts is 100/300/100. You should know that even if you don't own a car, a non-owners car insurance policy is also available. It's particularly beneficial if you regularly borrow the vehicles of family or friends or if you frequently rent a vehicle.
Everyone is trying to reduce their expenses and no one wants to pay for more coverage than they need. That's where confusion enters the equation for Florida drivers. The law says you only need the $10,000/$10,000 coverage and even that's expensive. One of the reasons is that Florida has the highest number of uninsured drivers in the nation at more than 26 percent.
The minimum insurance requirements don't accurately reflect what you could need if you're involved in an accident. It doesn't take into consideration those uninsured drivers, permanent disability, or a potential lawsuit. With basic insurance, you'll still be liable for 20 percent of medical bills, 40 percent of lost wages, and the amount of your deductible. You can also be sued by the other driver.
You'll need to weigh the advantages of basic coverage to your wallet against the potential expenses over and above that coverage if you're involved in an accident. Basic insurance can benefit you in terms of monthly premiums – unless you experience a catastrophic accident.
For more information about how The Sena Group can help you with any
of your insurance needs, please contact us at 561-391-4661.
We can be found on Social Media at the following links.
The Sena Group
6501 Congress Ave., Ste. 100
Boca Raton, FL 33487