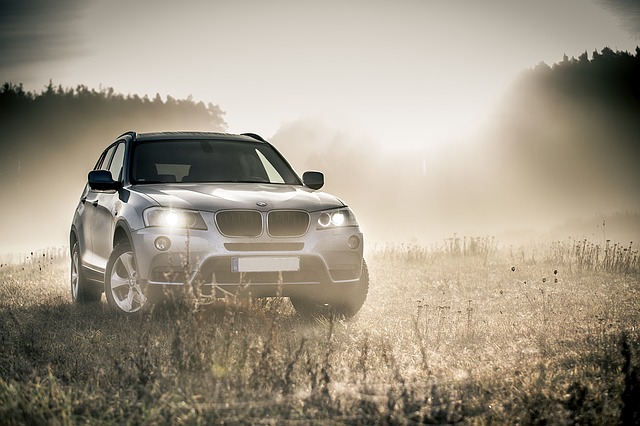 Making Car Insurance Work for You
After paying thousands of dollars to auto insurance companies, individuals often discover that their insurer is slow to respond, doesn't disclose discounts, and continually raises rates – even if you've never had an accident. There are ways that you can utilize to make car insurance work for you.
Discounts
There's a myriad of discounts that can save you money, but you may have to ask for them to be disclosed. Discounts are often offered for taking a driving course, bundling home and auto insurance, having multiple vehicles, installing anti-theft measures, being accident free, low mileage usage, and being in the military or a federal employee.
Savings may also be offered for being a member of a professional group, having a student driver with good grades and being a senior. Other discount opportunities include those for using daytime running lights, signing up for automatic payments, electronic billing, paying your bill in full, and being a loyal customer. Some companies offer discounts if you have insurance with a specific company.
Downsizing
SUVs are currently the most frequently sold vehicles. Downsizing from an SUV to a smaller car or a hybrid model provides savings. It doesn't make sense to purchase an SUV for its off-road capabilities if you never even leave town.
Deductibles
The higher your deductible, the less your monthly premium. If you can afford a deductible of $1,000 in the event of an accident or theft, there's no good reason to pay top dollar for auto insurance.
Credit Rating
Maintaining a good driving record can actually increase your credit rating and get you lower rates. The majority of insurance companies use your credit history to determine how much you'll pay for insurance.
Pay-As-You-Go
If you're a safe driver and only drive short distances, a pay-as-you-go policy is an alternative money saver. It can be especially beneficial if you drive 10,000 miles or less per year.
Eliminate Extras
Insurers charge extra for options that include roadside assistance, rental car coverage and others. You can drop those features and any others that you don't need or want to save money.
Credit Cards
Many insurers offer their own credit cards that can earn you cash back on a variety or products and services ranging from dining and concerts to movie tickets and hotel accommodations.
For more information about how The Sena Group can help you with any
of your insurance needs, please contact us at 561-391-4661.
We can be found on Social Media at the following links.
The Sena Group
6501 Congress Ave., Ste. 100
Boca Raton, FL 33487