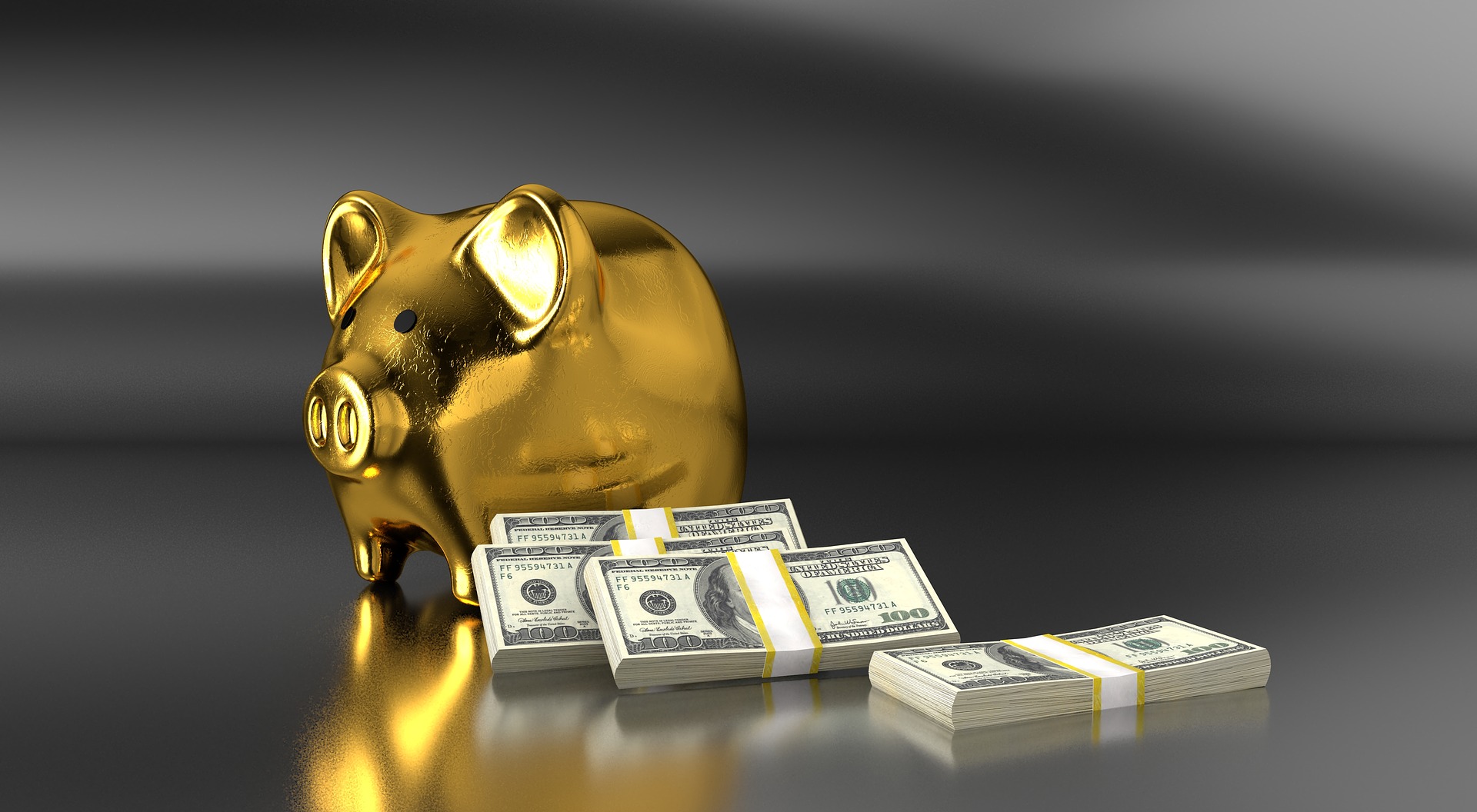 Auto Insurance That Pays You Back
Everyone wants to know that they're getting value for their money and there are actually some auto insurance companies that give you money back – under certain circumstances. It's important that you read the fine print in these offers since there are always specific terms and conditions that apply. It's not always cold, hard cash that's offered and in some instances, they're add-ons to a policy.
Incentives
One insurance company guarantees a fast and fair claim experience or they'll give you up to 6 months-worth of premium credits with no questions asked. Another will replace your vehicle if it's totaled instead of prorating the amount for depreciated value, while others guarantee not to raise your rates if you're in an accident.
Rewards
Rewards programs are an increasingly popular way that insurance companies try to demonstrate appreciation to policyholders. While reward programs are typically designed to redeem points for merchandise, some insurers include gift cards in their offerings to Amazon and other popular online shopping sites.
While insurance companies aren't giving discounts and money back due to the COVID-19 pandemic, driving habits have changed substantially due to the virus. You can save some money by notifying your insurer that the distances and usage of your car has changed.
Pay-per-mile
Pay-per-mile car insurance is a new offering that's based on the miles that are driven. With fewer drivers on the road and fewer distances being traveled this is a great option. Even though COVID restrictions have been relaxed, the coverage is a viable option for the unemployed, stay-at-home parents, retirees, and those that are working from home.
There are multiple ways that you can make your car insurance work for you either through actual cash back, premium reductions, or merchandise. It's important to bear in mind that you'll have to meet certain conditions or the options may only be available as an add-on to the regular policy. You'll have to weigh the benefits against cost.
For more information about how The Sena Group can help you with any
of your insurance needs, please contact us at 561-391-4661.
We can be found on Social Media at the following links.
The Sena Group
6501 Congress Ave., Ste. 100
Boca Raton, FL 33487