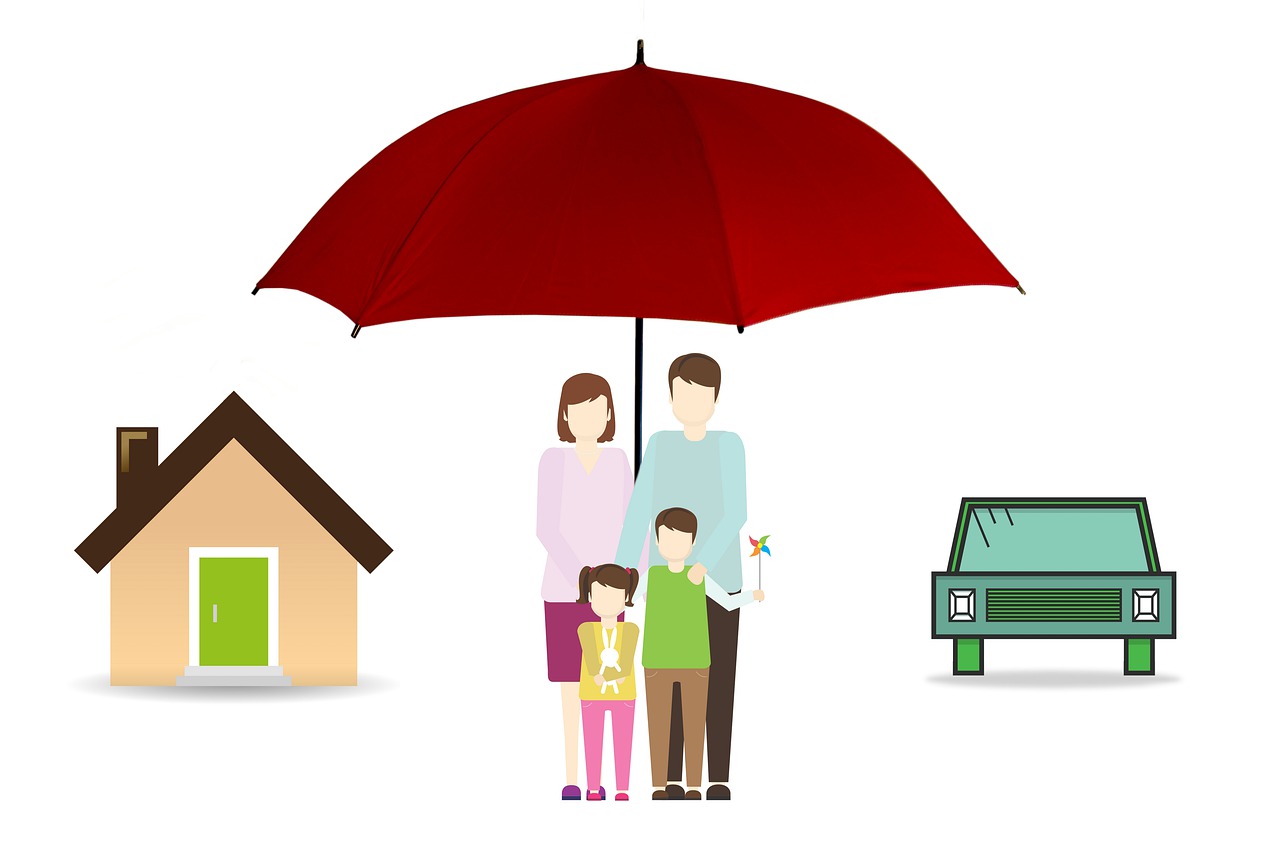 Why Invest in Umbrella Insurance for Accidents
Simply put, umbrella insurance is additional coverage that provides protection above and beyond existing coverage and the limitations of other policies. It provides coverage for injuries, certain types of lawsuits, personal liability, and a variety of other situations that aren't covered under any other policy.
An umbrella policy covers claims that may be excluded by other liability coverage. Some examples would be libel, slander and false arrest, along with claims in connection with rental units an individual may own. It's handy to have when existing policy limits have been exhausted for homes, vehicles, and boats.
Injuries
Examples of coverage would be medical bills and liability claims due to an auto accident in which the individual is at fault or if the policy holder's dog harms someone. Coverage also includes if a guest or a neighbor is injured on the individual's property. For owners of rental units, coverage examples would be harm caused by a tenant's dog or if someone trips on a step or sidewalk.
Tangible Things
Loss and damage are covered for tangible property such as vehicles, furniture, jewelry, and even equipment associated with a home office. It's anything that can be physically touched.
Words and Actions
What people say about others really does matter, as well as the actions they may take. An umbrella policy provides protection if words are spoken or written that can damage a reputation. It also provides coverage for malicious prosecution, false arrest, detention or imprisonment, along with the resultant shock and mental anguish any of those situations may cause.
Exclusions
What isn't covered by an umbrella policy is also important. It won't help in the event that the policy holder is injured or if the damage was to their own property. It absolutely will not cover criminal or intentional actions that cause harm to others. The policies also won't cover any situation in which an individual assumes contractual liability.
For more information about how The Sena Group can help you with any
of your insurance needs, please contact us at 561-391-4661.
We can be found on Social Media at the following links.
The Sena Group
6501 Congress Ave., Ste. 100
Boca Raton, FL 33487