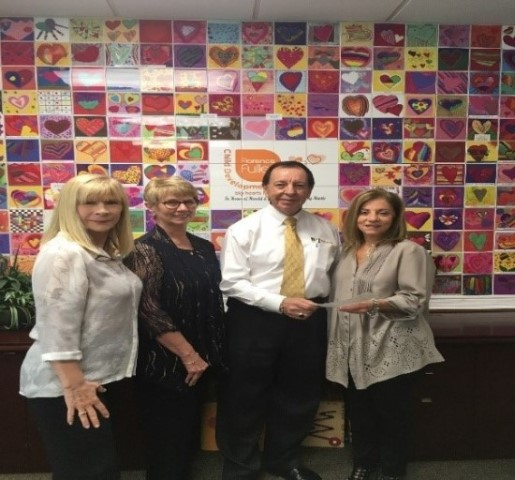 Why Use the Help of an Insurance Agency
There are some things about the insurance industry that most people don't know. An insurance agent can only offer the products of a single company. An insurance agency can offer products from a myriad of carriers. That can mean significant savings and value for policy holders. They're known as independent agencies, licensed and experienced in all aspects of insurance.
More Products
Insurance agencies have a wider range of contacts, connections and policies from which to choose. Individuals can fill all their insurance needs at a single location for their life, car, home, renters, pets, and business needs. It's a one-stop shopping solution.
Personalized Service
In the digital age, many people turn to online sites to perform price comparisons, but nothing can beat working with a local agency that's available to discuss products, pricing and answer questions. They'll work with clients to find the best coverage at the most affordable prices. It can also mean policies that are less restrictive.
A local independent insurance agency is much more likely to get to know their clients and their requirements. They want clients to return for all their insurance needs. The agencies can help clients ensure they don't have any gaps in their coverage.
Financial Savings
Since an insurance agency isn't tied to a single carrier, they can do the searching and shopping for their clients. They can bundle coverage to obtain better rates for clients – don't forget to ask about available discounts for any type of insurance.
No Preferences
Agents at an independent agency have no preferences or biases for or against a particular insurance company. An insurance agency has access to multiple policies they can present for the client's perusal. They can provide unbiased guidance and advice about different insurers.
Client Advocate
Independent insurance companies are advocates for their clients. If an individual needs to file a claim, they can seek assistance from their local agency.
For more information about how The Sena Group can help you with any
of your insurance needs, please contact us at 561-391-4661.
We can be found on Social Media at the following links.
The Sena Group
6501 Congress Ave., Ste. 100
Boca Raton, FL 33487