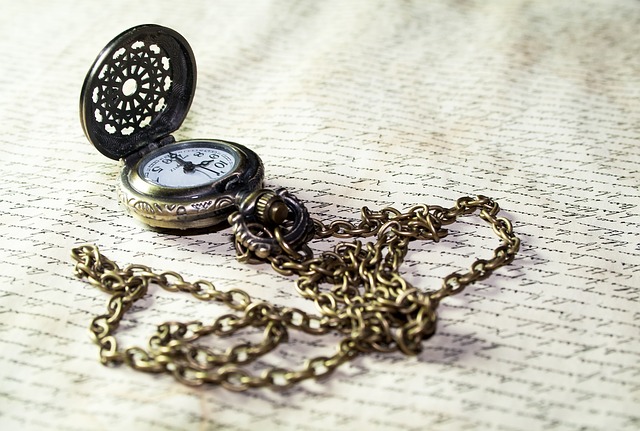 How to Estimate the Value of Your Belongings
In the event of a fire, flood or other disaster, you want to know that your home insurance coverage is sufficient to replace your personal property. However, you may discover that you and your insurance company's idea of value differs widely. One of the first things you need to ascertain is if the contents of your home are covered at cash value or replacement value.
Cash value coverage is based on depreciation of each item depending on its age. The insurance payment you receive will be lower and won't be sufficient to purchase brand new items – and all insurance companies don't calculate depreciation in the same way. Replacement value pays you the exact amount of money it requires to purchase the same or similar items at today's costs.
Inventory
Personal property encompasses everything in your home, from furnishings and clothing to dishes, appliances and collectibles. You'll need to go through your home room by room and include everything it contains. Make a written inventory of the items and take photos or videos of each. Photos or videos verifies that you actually own the item and documents its condition. Keep the inventory and photos/video in a safe place – preferably not the home.
Value
Consider how much money it would cost to replace each item at today's prices. Even if you received a deal on the original item or a significant discount, replacing it at current costs is going to be much more. Cash value coverage on contents can begin as low as 40 percent of the total amount of coverage carried on the home.
You do have the option of increasing cash value coverage of to 75 percent. The amount chosen will depend on how much you have to lose. Replacement value policies will obviously cost you more, since the insurance company will have to spend more to replace the contents with new items at full price.
High Value
If the contents of your home include sculptures, paintings, jewelry, and similar items, you're going to want to have them appraised by an expert. That also includes items encompassing stamp collections, baseball cards, firearms, and musical instruments. Think about things like luxury watches, sports and fitness equipment, and designer garments or furs.
For more information about how The Sena Group can help you with any
of your insurance needs, please contact us at 561-391-4661.
We can be found on Social Media at the following links.
The Sena Group
6501 Congress Ave., Ste. 100
Boca Raton, FL 33487