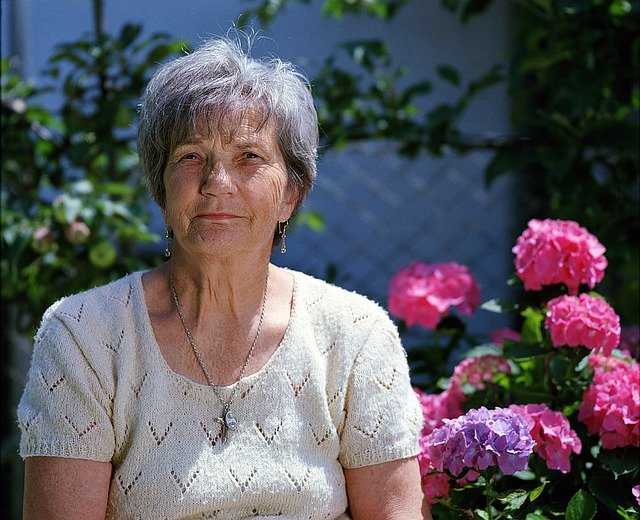 Insurances We Can Drop as We Age
There are numerous types of insurance and our needs change as we age. Certain types of coverage can be eliminated, while others become more important. You can buy insurance on everything from cars, homes, mortgages and your life to pets, products and rental vehicles. Some you may want to drop or stop buying entirely.
Whole Life Insurance
If you have sufficient funds to pay for your funeral and final expenses, and you're in your 60s or 70s, cancelling a whole life insurance policy can make sense. Many people wait until later in life to purchase life insurance. These are term life policies, sometimes known as burial insurance. Term life policies typically only cover you until the age of 80.
If you're on a fixed income, cancelling a life insurance policy can put more money in your pocket. If you bought a large policy when you were younger, you also have the option of reducing the amount of coverage.
Full Coverage Car Insurance
If you have an older vehicle that's paid off, you may want to consider placing the minimum amount of insurance on it rather than carrying full coverage.
Employer Healthcare
Retirees will have Medicare, which pays 80 percent of medical bills, and the option of purchasing an Advantage plan to bridge any gaps in coverage. It may not make sense to purchase insurance through an employer if you work past retirement age. There are some types of coverage you may no longer need, such as maternity benefits.
Extended Warranty
From DVD players to freezers, you can pay a fee for an extended warranty. Purchase a reputable brand name product and the chances are excellent that it will perform as its intended. Registering and collecting on the warranty can be a frustrating process and statistically speaking, you'll never need an extended warranty.
For more information about how The Sena Group can help you with any
of your insurance needs, please contact us at 561-391-4661.
We can be found on Social Media at the following links.
The Sena Group
6501 Congress Ave., Ste. 100
Boca Raton, FL 33487