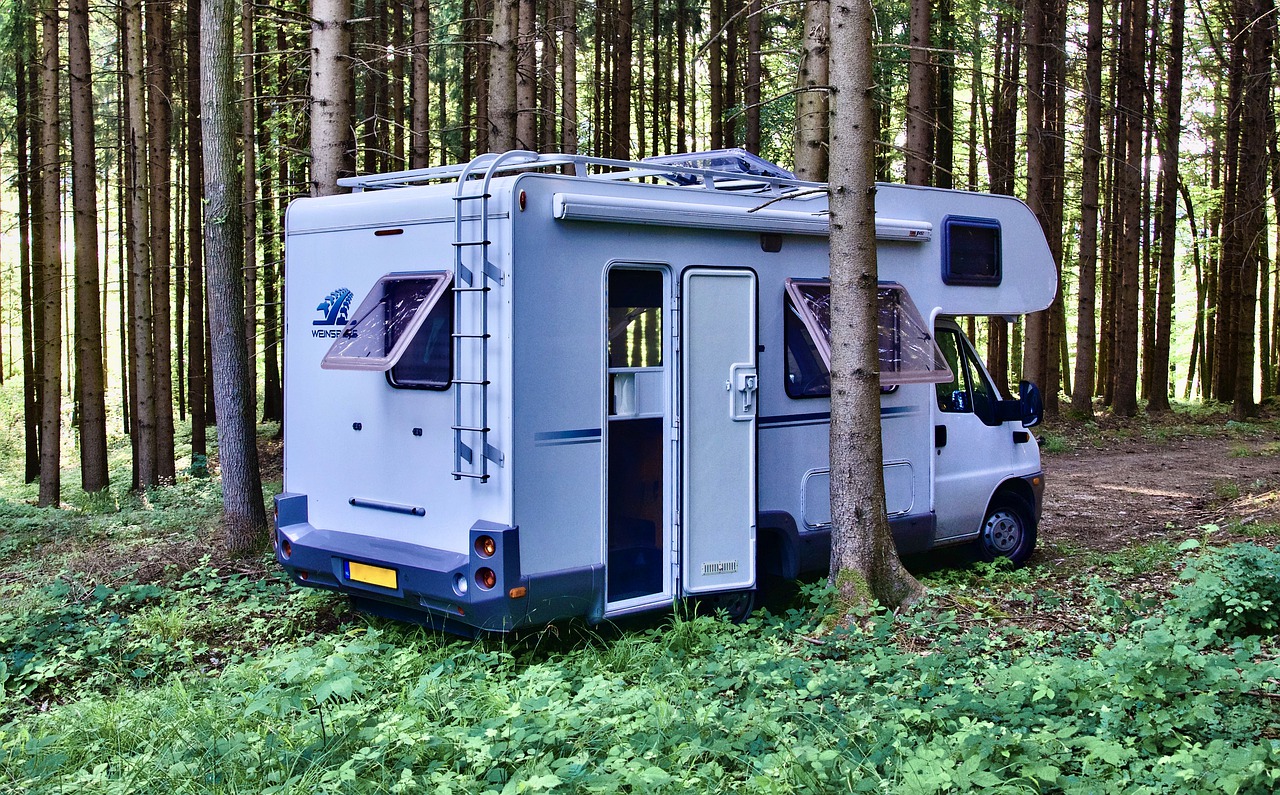 What you Need in an RV Insurance Policy
Florida requires that you have insurance on your RV if it's one that can be driven, rather than a tow-behind. You'll need standard coverage of liability, comprehensive and collision just like your auto. An RV is large and can cause considerable damage if you have an accident and the cost of repairing it will be expensive.
If you have an RV, you may want to invest in some optional coverage that exceeds minimal insurance requirements. The coverage is worth the extra dollars should a major breakdown occur, your RV can't be driven, or you can't live in it.
Hotel Rental
An RV is a substantial investment and standard RV insurance may not cover all the possible contingencies that can arise. When you're on the road with your RV, it's your home away from home. No one expects to have a breakdown, but you have to think ahead. You may want to include additional coverage that pays for the cost of lodgings should the RV need repairs that preclude you from staying in it.
Roadside Service
Another coverage option is roadside service. The coverage will pay for itself if you need a tow, a replacement window or other services while on the road. A wrecker can cost $130 or more just to come to your location. Basic coverage typically has distance limitations on towing. If you're far away from the next town or access to the RV is difficult, a tow bill can quickly wrack up costs.
Property and Possessions
As your home on the road, you may have packed your RV with expensive stereo and TV equipment or other personal effects. You're going to want that protected with additional coverage. There's always the possibility of a break-in. Permanent items such as appliances will normally be covered as part of the collision and comprehensive portion of the policy – but be sure to double check.
For more information about how The Sena Group can help you with any
of your insurance needs, please contact us at 561-391-4661.
We can be found on Social Media at the following links.
The Sena Group
6501 Congress Ave., Ste. 100
Boca Raton, FL 33487