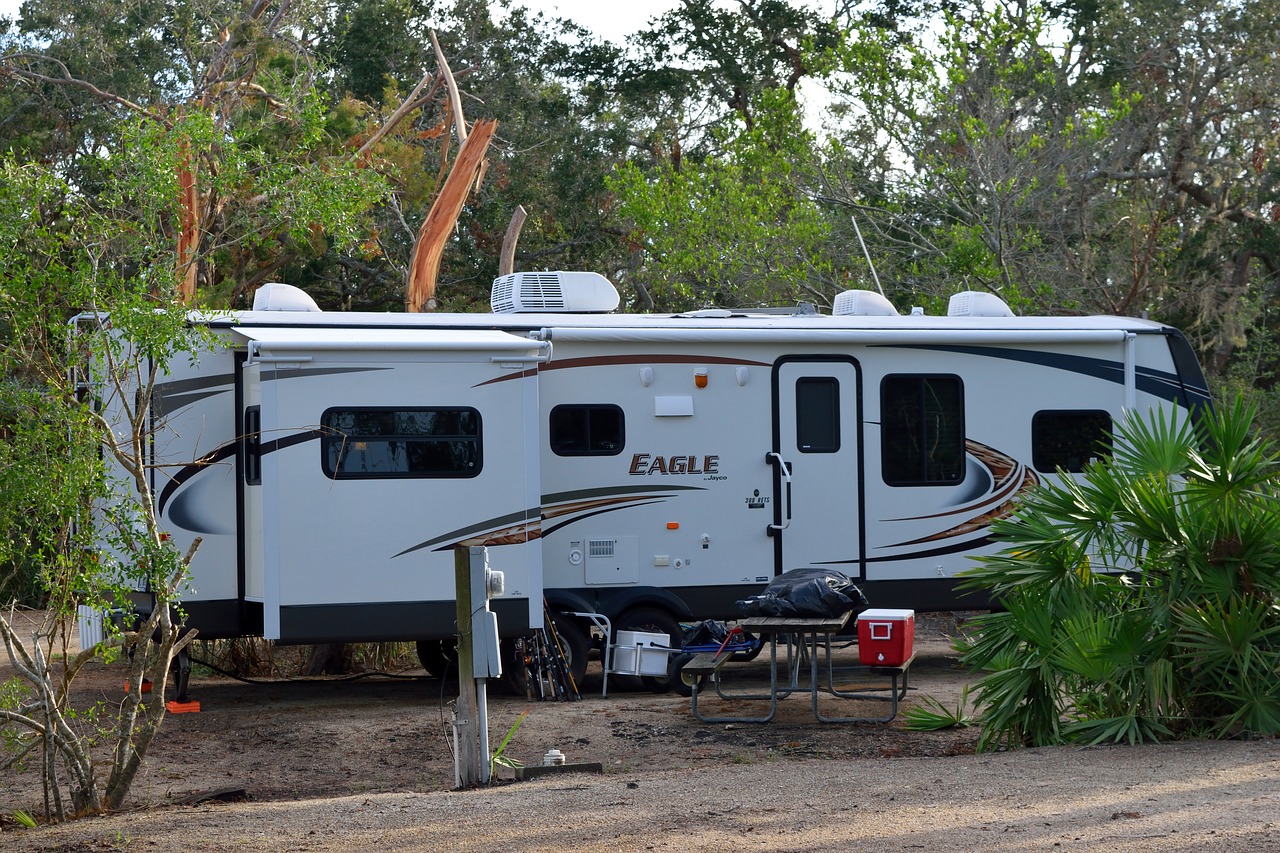 Consider Insurance Before Renting an RV
Renting an RV for a range of recreational pursuits is increasingly common. It's a great way to take a vacation and it can save individuals up to 60 percent on the combined costs of food and lodging. However, one area that most people don't think about is the cost of insurance on an RV, which can be significantly pricier than insuring a rental car.
Most people assume that their vehicle insurance will cover the cost of any damages that might be incurred and for some, it may include limited coverage. However, insurance costs associated with an RV can add $20 or more per day to rental costs and the same strategies for reducing insurance costs on ordinary rental cars won't work with an RV.
Car Insurance
It's well worth a call to an individual's insurer to determine coverage before renting an RV. Some insurance companies will extend insurance to the RV, but not for rentals that exceed a specific amount of time or in all states.
Replacing or repairing an RV will be more costly than a standard vehicle. Depending on the RV, that can exceed the value of a new SUV. Check to see if the collision coverage will include the entire value of the RV.
Credit Cards
Many people avoid high costs of rental cars by charging it to their credit card that will typically offer some type of insurance coverage. That's not an option with an RV. Credit card companies limit the type of vehicles they'll cover and that includes RVs and high-end vehicles that fall into the category of vintage or sports car.
RV Rental Company
Anyone considering renting an RV should plan on purchasing insurance through the company that's providing the RV. That's especially true for anyone that doesn't own a vehicle or have auto insurance. Some RV rental companies include insurance as part of the rental cost and rental agreement. Others charge extra for it.
For more information about how The Sena Group can help you with any
of your insurance needs, please contact us at 561-391-4661.
We can be found on Social Media at the following links.
The Sena Group
6501 Congress Ave., Ste. 100
Boca Raton, FL 33487