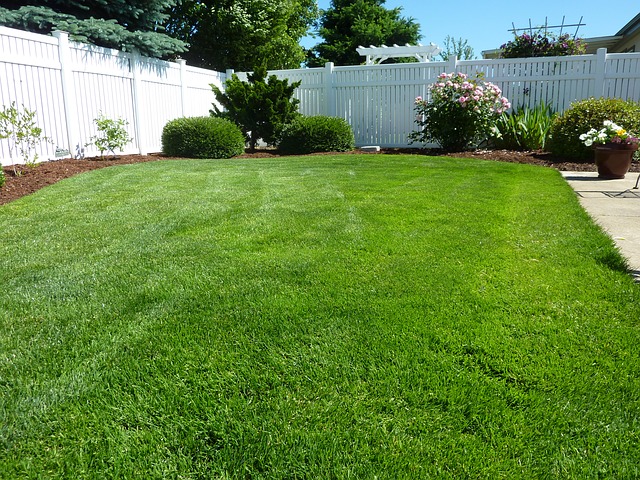 Can Adding a Fence Save on Homeowner's Insurance?
The simple answer is yes, but much will depend on the type of fencing that's installed and if it was erected by a professional fence installation company. A great number of insurance carriers view a fence in much the same way as a home alarm system. Erecting a fence is a decision that insurance companies appreciate and the structures have the potential to save homeowners a significant amount of money on their homeowner's insurance policy.
The type of fencing is important and there are multiple styles and materials from which to choose. It should be high enough that intruders can't easily climb over it, low enough to the ground that people can't crawl under it, and the rails spaced to prevent anyone from slipping between them. There should be no protrusions that provide a handhold. Spikes may also be affixed to the top if desired.
Burglary, Theft, Vandalism
Break-ins are the most often reported crimes. A fence will substantially lower the risk of burglars, theft and vandalism, situations that can cost an insurance company a substantial amount of money. Statistics show that erecting a fence is a definite intruder deterrent.
Don't think that intruders only break into homes. People leave a great many things in their yard, garage and sheds ranging from bicycles, scooters and motorcycles to outdoor TVs, sound systems, grills, and yard equipment. It takes little time for someone to steal possessions even if they're in a locked garage or shed. Fencing hides those items from sight and denies thieves the opportunity to steal them.
Liability
Fencing provides homeowners with protection against liability should someone enter their property uninvited and injure themselves. Fencing is required around pools and hot tubs for safety, but trampolines are also a target for unauthorized use. Individuals can choose to erect a perimeter fence around just the trampoline, but it won't provide the same savings as a full-property fence.
There can be hidden hazards in yards that intruders may hurt themselves upon. Numerous lawsuits have been filed in which thieves have actually tried to sue a homeowner for their injuries after tripping over a garden hose or other items. Fencing prevents homeowners and insurance companies from liability suits.
For more information about how The Sena Group can help you with any
of your insurance needs, please contact us at 561-391-4661.
We can be found on Social Media at the following links.
The Sena Group
6501 Congress Ave., Ste. 100
Boca Raton, FL 33487