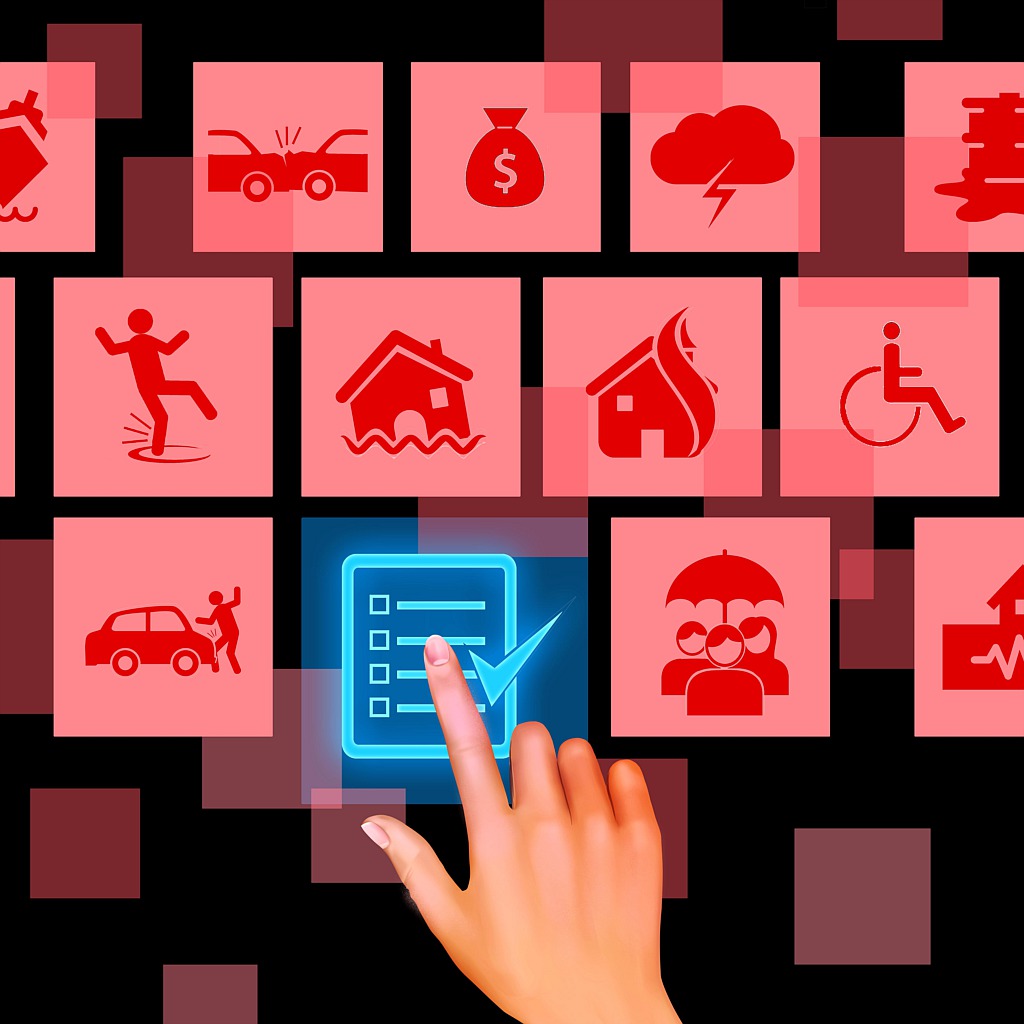 How to Keep Your Insurance Rates Low
Homeowners insurance provides essential protection for your home and possessions. It can also be expensive depending on your location, the cost to build the structure and other variables. There are actions you can take to help keep your insurance rates low.
Shop Around
Don't be hesitant to shop around. Many people stay with an insurance company because it's convenient. Conversely, some insurers will reduce premiums by up to 5 percent if you've been a customer for 3 to 5 years or even 10 percent if you've been a policy holder for 6 years or more.
Deductibles
The lower your deductible, the more your insurance is going to cost. Increasing your deductible to $1,000 has the potential to save you as much as 25 percent on insurance costs. Insurance companies may have separate deductible amounts for specific types of damage, depending on your location. Be sure to ask if you have a single deductible or if its variable.
Bundle
Purchasing your home and auto insurance from the same company is known as bundling and can earn discounts. Before signing a policy, make sure the combined cost is actually less than if the policies were purchased individually.
Home Security
Installing a security system reduces the potential for break-ins and the insurance company will reward you with a discount. Even deadbolts, smoke detectors and basic burglar alarms may reduce premiums by 5 percent. Sprinkler systems to extinguish fires and full-fledged security systems can reduce expenses by up to 20 percent.
Ask About Discounts
Many insurance companies offer discounts for specific things, but agents usually won't tell you about them. You have to ask if the insurer offers any discounts, what they are, and how to qualify for them.
Policy Review
Review the limits of your policy each year, especially if you've made additions, renovations or made major purchases. Another area to explore is reducing coverage on furs, high-end computers and electronics, jewelry and other valuable items that are depreciating rather than increasing in value.
For more information about how The Sena Group can help you with any
of your insurance needs, please contact us at 561-391-4661.
We can be found on Social Media at the following links.
The Sena Group
6501 Congress Ave., Ste. 100
Boca Raton, FL 33487