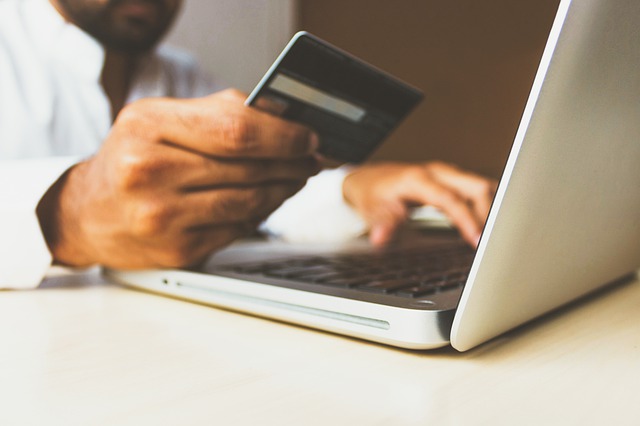 What are the Credit Reporting Agencies?
In the U.S., there are three credit reporting agencies – Equifax, Experian and TransUnion. All three collect extensive information about an individual's financial history. The reports contain an individual's entire financial history, along with non-credit-related data, that's used by financial institutions and businesses.
The primary use for the data is to determine if an individual is a good risk for a loan, mortgage or credit card. Information that's collected include credit accounts, repayment history, the amount of credit an individual has, and how much of it they're using. The agencies collect data on tax liens, bankruptcy, repossessions, and foreclosures.
Credit reporting agencies also amass a variety of non-credit related data ranging from addresses an individual has used, previous and current employers, and date of birth. That data includes any aliases, Social Security number, phone numbers, and the number of requests by businesses to view the credit report.
The agencies obtain information from public records of all types, including court records. A vast number of businesses with which individuals conduct financial transactions send regular reports and updates to the agencies. It's important for every individual to understand that the credit reporting agencies don't share information with each other. Each agency's records can vary widely and contain incorrect information.
Businesses, landlords, banks and debt collectors use credit reporting agencies. The information from a credit report can affect an individual's ability to get a job, rent an apartment, purchase a home, open a bank account, or buy insurance. A credit report can also affect the interest rates that a person is charged.
Individuals can obtain one free copy of their credit report each year from each of the three agencies at AnnualCreditReport.com, a federally authorized site that's safe to use. Make sure the website address has no spelling errors. Individuals can request incorrect information be removed. Credit reporting bureaus also know everyone's FICO score, but may require a fee to view it.
For more information about how The Sena Group can help you with any
of your insurance needs, please contact us at 561-391-4661.
We can be found on Social Media at the following links.
The Sena Group
6501 Congress Ave., Ste. 100
Boca Raton, FL 33487