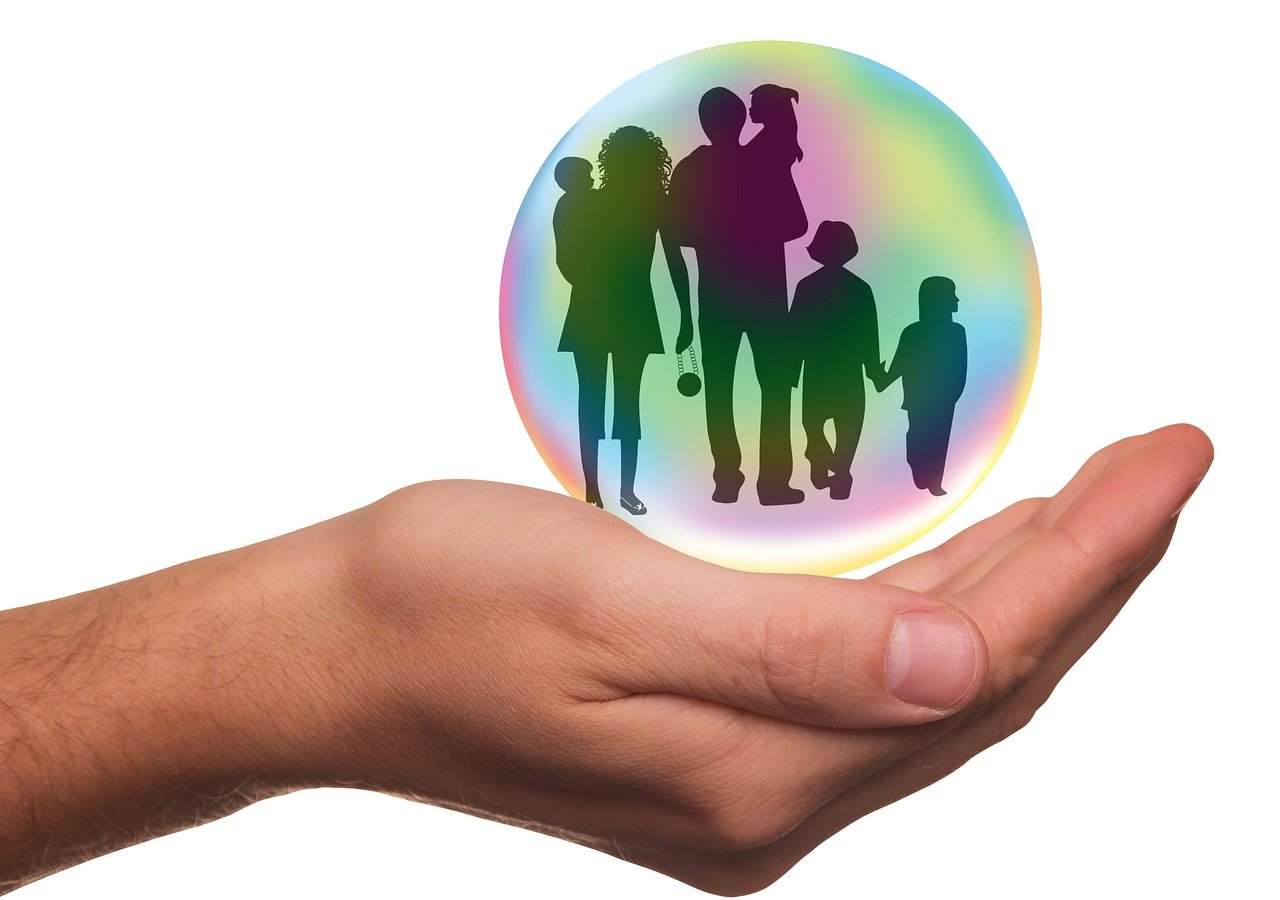 Millions of people rely on their insurance policies to protect their home, vehicles, health and even leave legacy for their heirs. The insurance industry has a long and profitable history, with marine insurance first being utilized by merchants and shipping companies in ancient China and Babylonia.
Around 600 BC, the Romans and Greeks offered insurance and rates that were based on the most favorable traveling seasons. They also provided life and health insurance through their benevolent societies for the families of the deceased. A form of state insurance to reimburse merchants that were robbed was introduced in the 12th century in Anatolia, now known as Asia Minor.
A major change in insurance came in 1347 Genoa, in which policies weren't tied to loans or contracts. Stand-alone policies became available and influenced the way modern insurance would be offered. By 1552, multiple types of policies were available. William Gybbons bought the first life insurance policy in London in 1583.
The Great Fire of London encouraged further change. More than 30,000 homes were destroyed and Nicholas Barbon opened his own insurance business, offering the city's first fire insurance policies. Accident insurance followed in the late 19th century that's similar to today's disability coverage.
In the U.S., the first insurance company was launched in South Carolina in 1732 offering fire protection policies. Benjamin Franklin started an insurance company in the 1750s providing fire policies. Life insurance policies arrived in the 1880s. In 1897, Dayton, OH resident, Gilbert J Loomis, was the first person to purchase an insurance policy for a vehicle.
Policies of all types began evolving in the U.S. around 1902 to provide more comprehensive coverage. Insurance policies continue to change as new risk elements are added and some coverage is eliminated as too expensive for insurance companies to cover, particularly in Florida that's subject to flooding from hurricanes.
Climate change is also driving the evolution of insurance. More destructive hurricanes are being generated, wildfires are becoming more prevalent, and risks typically viewed as low probability are becoming a reality.
For more information about how The Sena Group can help you with any
of your insurance needs, please contact us at 561-391-4661.
We can be found on Social Media at the following links.
The Sena Group
6501 Congress Ave., Ste. 100
Boca Raton, FL 33487