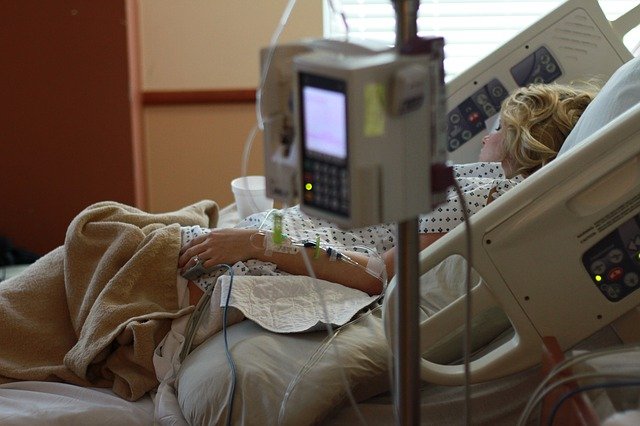 What is Critical Illness Insurance?
Even healthy people can experience a critical illness and there's an insurance policy for that. It's called critical illness insurance and is designed to cover instances such as stroke, heart attack, paralysis, kidney failure, organ transplants, and cancer. The policies may also cover coronary bypass surgery.
The policies were introduced in 1996 and have become more popular over as the cost of medical treatment has skyrocketed. Insurance companies are increasingly separating health insurance from critical illness insurance as a result. The coverage is sometimes referred to as catastrophic illness insurance.
The cost for a critical illness policy is relatively low, but choosing high deductibles can leave individuals with significant out-of-pocket expenses. The cost will depend on factors that include the age, gender and health of the individual. Family medical history will also play a role and can significantly increase the cost. It may be cheaper to add the coverage as a rider to an existing life insurance policy.
The policies often have limits on how many instances will be covered or what type of illnesses qualify for coverage. Individuals need to choose their policy carefully – not all policies cover the same range of illnesses. Chronic illnesses are typically excluded and the policy may not cover a second episode of the same illness.
A critical illness policy will typically pay out a lump sum for medical-related costs. The money can also be utilized for non-medical costs that are related to the illness such as childcare or transportation.
Individuals with a family history of cancer, heart disease and similar conditions can benefit from a critical illness policy. While it's not a foregone conclusion that individuals will suffer the same illnesses or diseases as their parents or grandparents, some illnesses tend to run in families. A critical illness policy can provide peace of mind and help protect a family from financial ruin due to medical costs.
For more information about how The Sena Group can help you with any
of your insurance needs, please contact us at 561-391-4661.
We can be found on Social Media at the following links.
The Sena Group
6501 Congress Ave., Ste. 100
Boca Raton, FL 33487