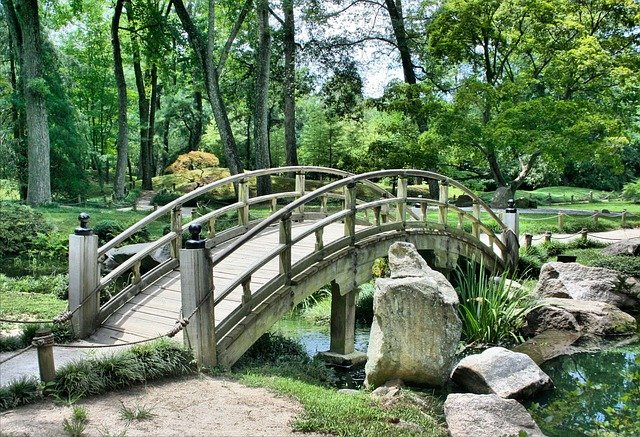 Can Your Garden be Insured?
Gardening has always been a popular hobby, but an increasing number of people are planting vegetable gardens to save on groceries, supplement their diet, and eat healthier. Individuals are raising gardens in back yards and on their patios, along with rooftops and community gardens in vacant lots. Others are growing flowers and selling them as a side hustle.
Insurance companies provide coverage for a wide array of items and that may include your garden. Most insurance policies provide coverage for trees, bushes, hedges, plants and pots, all of which is included under the category of landscaping. Whether your garden is covered under you homeowner's policy will depend on the way the policy is written.
The term garden in insurance lingo encompasses a wide variety of items. It can include farm implements and tools, a greenhouse, patio furnishings, play equipment, grills, lawn ornaments and water features, and plants grown on a patio or deck. Your insurance will most likely cover your gardening efforts, but it's always best to check with your insurance agent before investing too much time, effort and money.
You can purchase additional insurance to protect your plants. Normally plantings are covered at about $500 per plant, but coverage can be increased to provide $1,000 per plant. It can be increased even further if you have a rare or exotic plant in your landscape.
Read your policy to determine exactly what's covered and how. Generally, your garden will be covered if its damaged due to fire, theft, lightning or hail. It will typically be covered for the same array of damages as your home.
You should be aware that if your flower or vegetable garden has grown large enough that you're selling the fruits of your labor, you may need to expand your coverage. For those that have attained the status of a small agricultural business, you might want to consider increasing your coverage.
For more information about how The Sena Group can help you with any
of your insurance needs, please contact us at 561-391-4661.
We can be found on Social Media at the following links.
The Sena Group
6501 Congress Ave., Ste. 100
Boca Raton, FL 33487