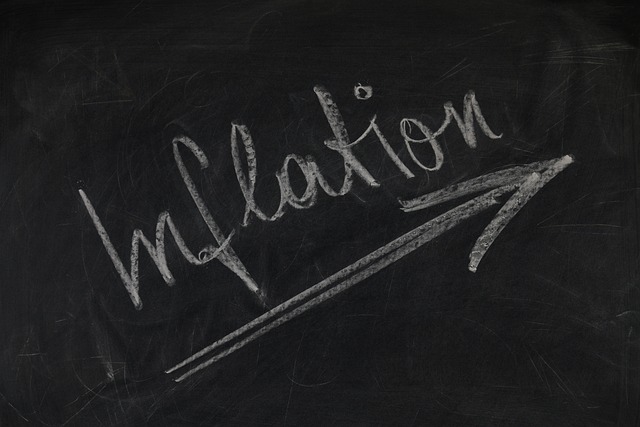 How Inflation is Affecting Insurance
Climate change, the COVID-19 pandemic, supply chain issues, and supply and demand are all factors influencing inflation. The cost of everything from food and gas to healthcare has increased and the price of insurance hasn't escaped unscathed. It's a complicated combination of elements that's resulted in increased costs for all types of insurance.
To maintain profitability, many insurance companies are refusing to insure homes and businesses in high-risk areas, reducing the amount of coverage, and enacting more stringent guidelines as to who is worthy of being insured. Premiums for car insurance are increasing and inflation-induced stress is leading to more health-related issues, resulting in higher costs for health and life insurance.
Homes
Higher gas prices have elevated the cost of transporting lumber and other building materials. If a home disaster occurs, repair and replacement costs are more expensive, leading insurance companies to increase their rates. Combined with that is climate change that's producing more severe storms, resulting in a greater rate of destruction.
Cars
A critical component in new vehicles, semiconductor chips are in high demand and low supply. The chips operate multiple vehicular systems. Vehicles are more expensive to purchase, repair and replace. Exacerbating the problem is an elevated skill level required to repair vehicles, resulting in increased labor and parts prices.
Life & Healthcare
The cost of healthcare has increased and that's left many individuals underinsured under their current policies should they be injured in a car accident or home disaster. Some insurers are changing policies to offer less coverage or simply increasing the cost of a policy.
The higher costs associated with inflation are also producing more stress-related illnesses and diseases. Prolonged stress is detrimental to overall health and can lead to conditions ranging from hair loss and mental health issues to cardiovascular disease that are more expensive to treat.
Remedies
Even if the inflation rate dramatically dropped tomorrow, it's highly unlikely that rates would decrease or return to their pre-inflation numbers. To help control their costs, individuals need to shop around for any type of insurance they want to find the best coverage at the most affordable prices.
For more information about how The Sena Group can help you with any
of your insurance needs, please contact us at 561-391-4661.
We can be found on Social Media at the following links.
The Sena Group
6501 Congress Ave., Ste. 100
Boca Raton, FL 33487