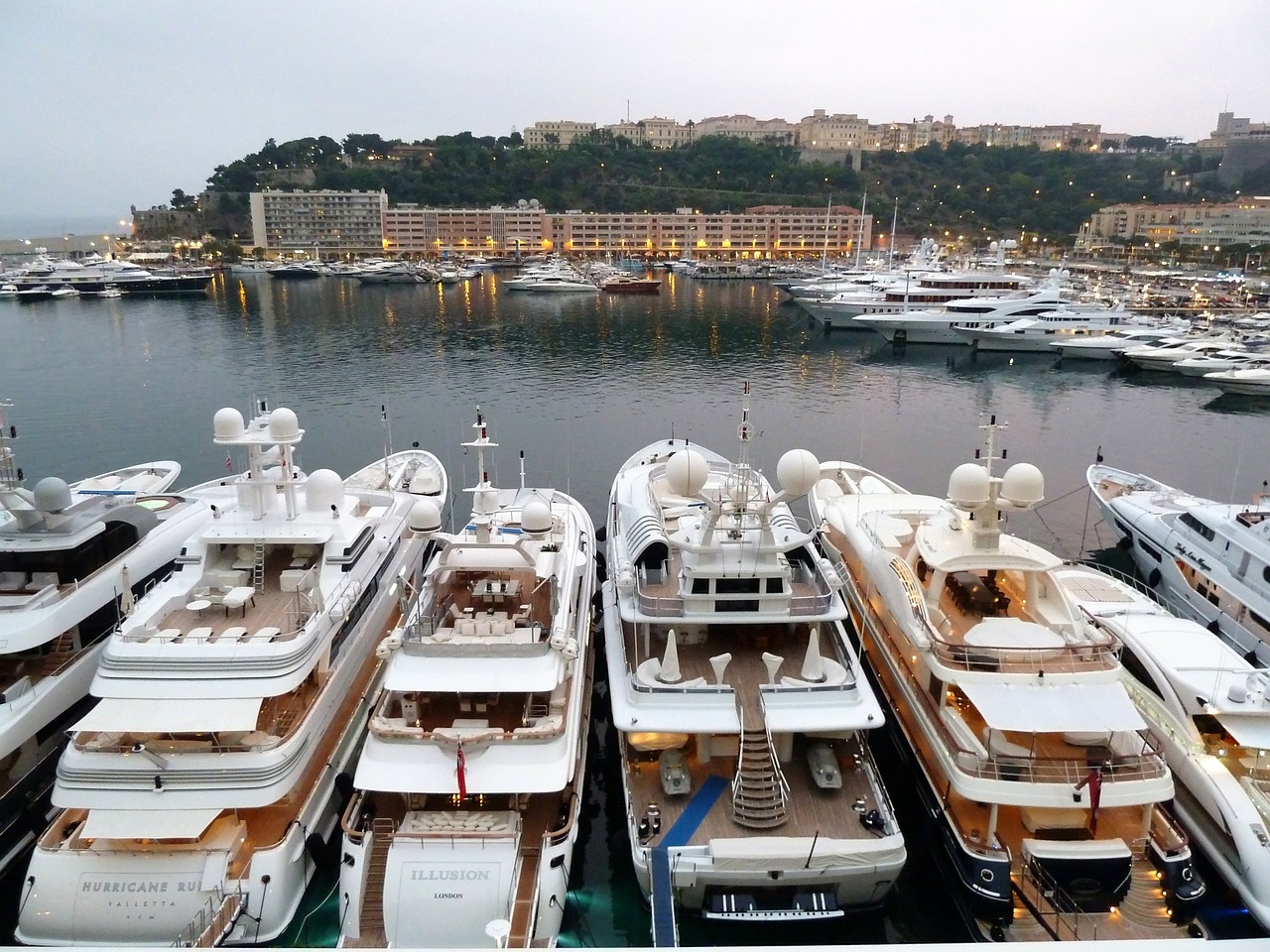 Steps to Take When Buying a New Boat
Boating is one of the most popular pastimes in South Florida, with over 987,000 registered vessels. Purchasing a watercraft is a major decision and a significant investment that should be approached carefully, especially by first-time boat buyers.
Type of Boat
Individuals can choose from runabouts, fishing boats, cabin cruisers and sailboats. There are also towboats designed for water skiers. Boat buyers will need to determine the purpose for which the craft will be used, which will help narrow down the vessel that will best meet their needs and provide the most enjoyable experience.
New or Used
A used boat will cost less, but it can also come with unseen problems. It's much like purchasing a used vehicle – the initial financial outlay will be less, but can cost more over the long-term.
Peruse Listings
This is a good way to get a sense of the type of vessels available and the cost. It can help to work with a broker. For those that want to purchase a new craft, attend some boat shows to do some comparison shopping. Take the time to look at a used vessel in person. Photos may not match the boat's actual appearance.
It's also important to know if the craft comes with stock equipment. Unscrupulous sellers often list standard equipment as "extras." When purchasing from a dealer, explore the condition of the other used vessels to get a sense of the dealership. Boats equipped with fish finders and other electronics may seem like a bargain, but they're probably outdated.
Before Buying
Once individuals have narrowed their choices – if buying used – perform a sea trial to see how the craft handles. Purchasers should also be able to see the craft out of the water at some point. What's hidden beneath the waterline is crucial and can affect the buyer's enjoyment and safety.
For more information about how The Sena Group can help you with any
of your insurance needs, please contact us at 561-391-4661.
We can be found on Social Media at the following links.
The Sena Group
6501 Congress Ave., Ste. 100
Boca Raton, FL 33487