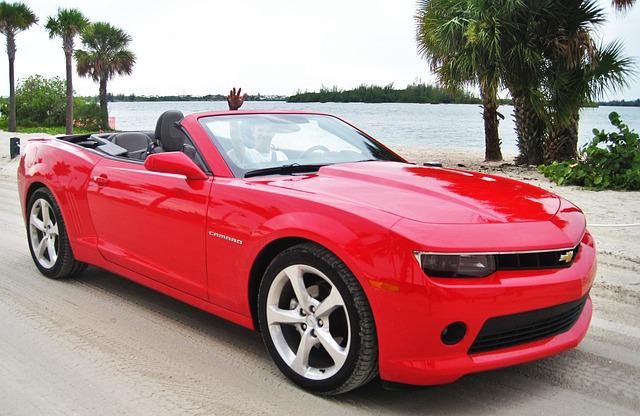 How to File a Car Insurance Claim
Anyone that needs to file an insurance claim on their car knows the dread and anxiety associated with the mere thought. There are dozens of variables involved and many individuals are afraid to say too much or too little about the event, especially if its related to an accident.
Contact the Insurer
After an individual has been cleared by law enforcement, it's time to contact the insurance company. Assure the person you talk to that law enforcement was called. You'll have received a card from an officer containing his/her name, phone, and a case number on it. Convey that information to the insurer.
The insurance company will contact law enforcement for their official report. That report will be used to determine who was at fault, the circumstances, and it can also be used by the insurance company to approve or deny a claim.
Review the Auto Policy
Few people really understand the terms of their car insurance policy. Individuals should be looking for exclusionary clauses that the insurance company may try to use to deny the claim or offer a less than equitable reimbursement.
Work with the Insurer
The insurer may or may not have a variety of questions about the claim. The company may also have paperwork to complete. It's important that you obtain a copy of the accident report from the police. It may contain erroneous information that can be refuted.
Repair or Replace
The decision to repair the car or replace it will be a decision the insurance company makes. Depending on the age, condition and extent of the damage, the insurance company may decide that it's cheaper for the insurer to repair the car. Insurance companies are in the business of making money and that means taking the least expensive pathway for the insurer, while adhering to the letter of the policy. Don't be afraid to contact a lawyer if necessary if the claim is denied.
For more information about how The Sena Group can help you with any
of your insurance needs, please contact us at 561-391-4661.
We can be found on Social Media at the following links.
The Sena Group
6501 Congress Ave., Ste. 100
Boca Raton, FL 33487