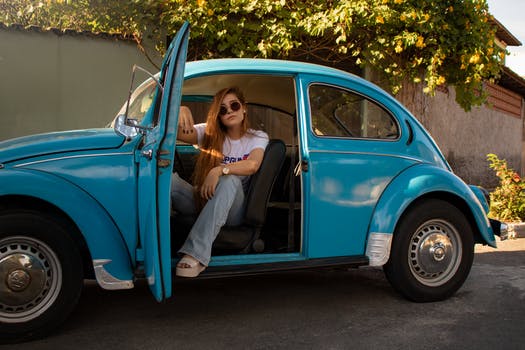 Keeping Your Older Car Safe
Whether you have just purchased your first vehicle, or you have had your older car for quite some time, keeping your car safe is important to you. Of course, you want your car to continue to run well and be a reliable way to get from place to place.
When you purchase a car, there is plenty of safety information that you should read over carefully. Some of this will cover the vehicle itself, and some of it will pertain to the driver. If you are purchasing used vehicles, you should take a test drive to make sure that the car has been well maintained. You can get a good idea of how well a car will perform by looking at the condition of the tires, the suspension, and the overall safety of the vehicle.
While keeping your vehicle safe is vital, it is also important to keep your passengers safe in their travel. This means that the interior of the car should always be kept clean at all times, and the floor should always be free of clutter. In addition, if you often bring children with you, it is crucial to make sure that they are properly secured in the car, and that there are adequate safety devices installed to protect them. Remember that there are many distractions when you are driving, and having the proper security for your passengers can ensure that everyone remains safe while driving. In addition, always keep a first aid kit with you, as you may need it while driving in the event that an accident occurs.
Keeping your older car safe doesn't have to be difficult. However, it is important to remember that each day that you drive your car, you expose it to new risks and dangers, such as road hazards, stray rocks, other vehicles, animals, and more. If you take some simple precautions, you can greatly reduce the risk of a wreck occurring and keep your older car in great shape for years to come! Good luck, and happy driving!
For more information about how The Sena Group can help you with any
of your insurance needs, please contact us at 561-391-4661.
We can be found on Social Media at the following links.
The Sena Group
6501 Congress Ave., Ste. 100
Boca Raton, FL 33487