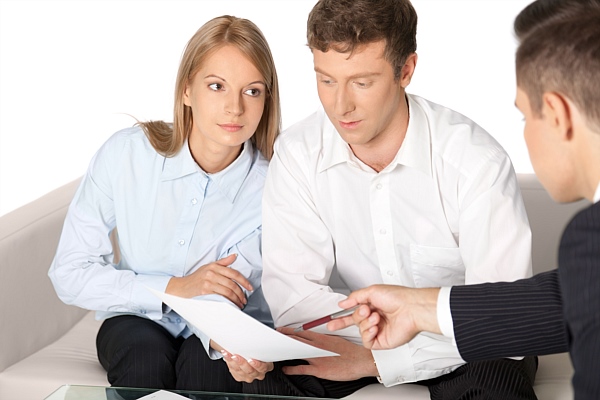 What does uninsured motorist insurance cover?
If involved in a car accident and the other driver is at fault, their insurance provider will cater to your medical bills or any damage to your car. However, a situation may arise where the at-fault driver doesn't have any auto insurance. In this case, an uninsured motorist cover ensures that you don't have to pay out of your own pocket for your medical bills or other expenses to repair your car.
What is covered in uninsured motorist coverage?
Typically, there are two types of protection offered by this type of coverage:
Uninsured motorist bodily injury coverage: This will cater for your medical expenses in the event that you were involved in a crash that was caused by an uninsured driver. Depending on your policy or where you live, this may also include coverage for your family member who was driving the car as well as other passengers who were physically harmed during the accident.
Uninsured motorist property damage coverage: When involved in an accident where an uninsured driver is at fault, having uninsured coverage helps to cater for the cost of repairs on your car.
Therefore, uninsured motorist coverage will cover you and your passengers for:
Medical bills
Pain and suffering
Lost wages among other forms of damages.
This policy can also offer you the protection you need if you are involved in a hit and run accident.
Is uninsured motorist coverage required by law?
According to statistics from the Insurance Information Institute, one in eight drivers doesn't have insurance while driving on US roads. This means that it's always important to consider uninsured motorist coverage to get the support you need if you are involved in an accident and the at-fault driver doesn't have auto liability coverage.
At the same time, there are 21 states in the US where it is mandatory to have uninsured motorist coverage. These states have come up with this law to protect their citizens from accidents with uninsured drivers. Sometimes even the basic auto liability insurance policy may not cover the injuries and damages that occur in an accident. To imagine what would happen if you are involved in an accident with an uninsured or underinsured driver is startling. Drivers can go ahead and get an uninsured motorist property damage which caters to any form of damage to their vehicle or property when they are involved in an accident with an uninsured driver.
Underinsured motorist coverage
In some cases, you may be involved in a car accident and the at-fault driver doesn't have adequate liability insurance to cover your injuries or damages to your car. If you have taken underinsured motorist coverage, your insurance company will offset the costs.
Should you choose to purchase underinsured or uninsured coverage, consider the limits and make sure you understand how they work. In most states, the minimums are already set for you so you can choose slightly higher limits depending on what works for your situation best. One accident with a negligent uninsured driver can leave you with a ton of bills to pay so consider getting this policy for adequate protection.
For more information about how The Sena Group can help you with any
of your insurance needs, please contact us at 561-391-4661.
We can be found on Social Media at the following links.
The Sena Group
190 Glades Road Suite C
Boca Raton, FL 33432
561-391-4661