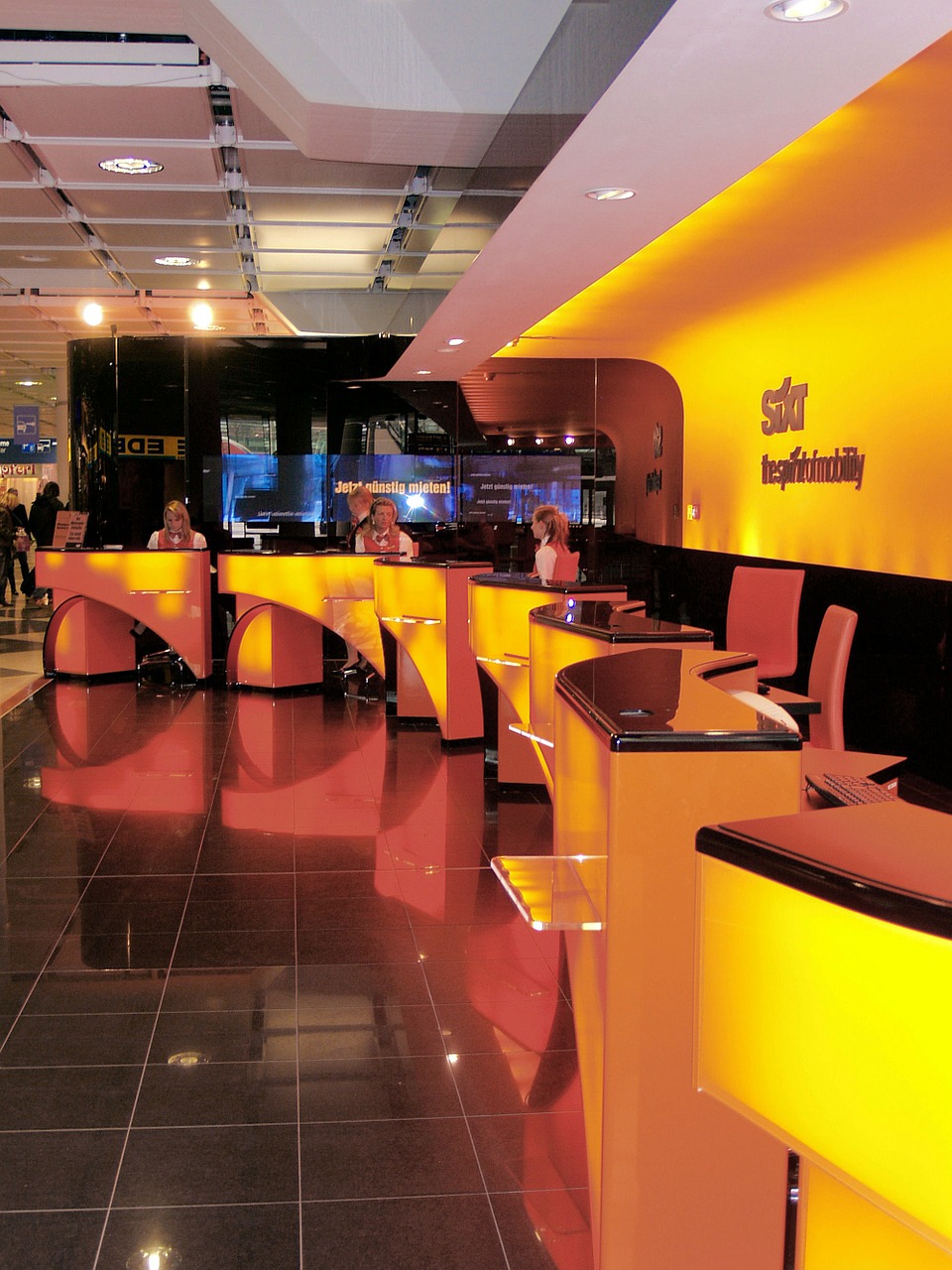 Do I Really Need Car Rental Insurance?
Certainly not! It's common for insurance agents from car rental companies to insist that you have to sign up for their policy. They'll tell you about all the dire consequences if you decline the rental agency's policy until you're tempted to just sign up and get them off your back. Don't. before you spend any amount on car insurance, it's important to know what's covered and if you already have a policy that caters to this in order to avoid redundancy.
Check if you're already covered by your car insurance
First things first, you need to review your current car insurance policy. Sometimes rental car insurance is redundant which means you end up paying for coverage you already have. If you are already an insured driver, check if you have adequate liability coverage. Liability insurance usually caters to the medical costs or property damage if you are at fault even when driving a rental car. If you know you have adequate liability coverage, you don't need to take rental car insurance with supplemental liability.
Do you have collision and comprehensive coverage?
Secondly, if you have comprehensive and collision coverage, you probably won't need the car rental insurance loss damage waiver which covers you if the rental car is stolen, vandalized or damaged in a collision. This is because the collision coverage you already have will cater for any cost of damage to your car from a crash or any other cause. However, you may still be charged if the rental car is damaged and requires repair to cater for the time lost during the repair process. This is rarely covered by insurance companies.
Check other insurance policies
It's worth finding out if your other insurance policies will cover for other forms of damage which the rental insurance is expected to cater for. For instance, if you have home insurance or renters' insurance, you may be covered for any theft of belongings even when it occurs on a rented car. Therefore, if the rental agency is offering you a personal effects coverage, it's safe to turn the other way because your home insurance offers the protection you need.
When to consider car rental insurance
Of course, there are situations where we would recommend purchasing rental car insurance even if you're already covered. They include:
When you don't have comprehensive and collision coverage or your car insurance is relatively inadequate
If you are renting your car to do business which means that your personal auto insurance will not cover you at all
If you are renting a car and driving it outside the US. Your car insurance is unlikely to cover a rental car abroad.
You want to avoid your rental car incident from making your personal auto insurance rates to go up.
You really need the peace of mind and want to ensure you are covered during your trip
To summarize, don't just assume you are covered, do your homework before traveling to ensure you have the protection you need when driving a rental car.
For more information about how The Sena Group can help you with any
of your insurance needs, please contact us at 561-391-4661.
We can be found on Social Media at the following links.
The Sena Group
6501 Congress Ave., Ste. 100
Boca Raton, FL 33487
561-391-4661