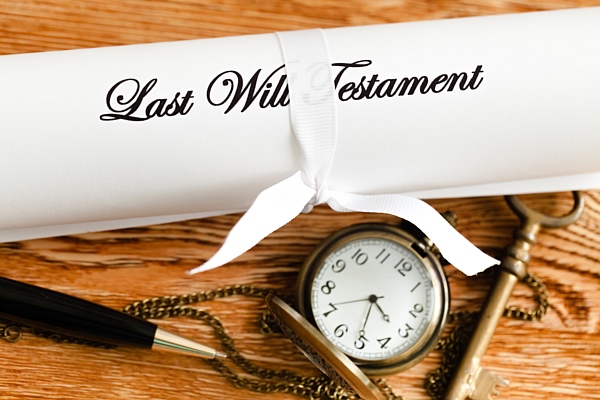 Top 3 Reasons Why You Should Have A Living Will
When you are still young, the thought of becoming incapacitated does not cross your mind. Even worse, who thinks about what would happen after death? The sad reality is that illness, severe injuries, and accidents may strike when least expected. Something could happen and make you incapable of making decisions or communicating them to people whose care you desperately need. A living will, acts as your mouthpiece during such moments.
Understanding living wills
A living will contain directions on how people should treat you when you are:
In a coma
In a vegetative state
In need of life-support
The law grants you the freedom to appoint someone you trust to act on your behalf. The proxy makes decisions and advises health caregivers to provide life care treatment as per your wishes. It guides both your family members and your doctor on the kind of treatment you would or would not prefer.
Drafting your instructions stating what you want during your end-of-life moment is not easy. Nonetheless, by working on it early in life, you save your family and close friends from the agony of having to make decisions when they do not know if that was what you wanted. However, with the document signed and filed with a lawyer, no one can lift a finger. Do also note that for the will to be enforced, at least two doctors must examine you and give the opinion that you have no hope of recovery.
Here are reasons why having a living will is important
Puts you in control
The document helps you state the procedures or treatment that you want when you are too ill to choose. Doctors have no choice but to follow your instructions. Even in a vegetative state, you are still in control up to the time when you take the final breath.
Avoids family conflicts
When a terminal illness or severe accident takes its toll on your health, medical personnel rely on family members to show the way forward. However, they too have different opinions, and this may cause them to disagree or engage in bitter arguments. A written document puts everything clear and compels everyone to respect your choice.
Relieves financial burden
If anything happens and you go into a coma, medically you can remain under life-support. However, the situation places a heavy burden on your family. They must pay high medical bills to keep you alive even when they know that you will never recover. To avoid torturing the people you love most, prepare a living will that specifies what they should do.
While going into a vegetative state is truly unfortunate, it is also a highly likely scenario that can happen to anyone. The worst part is where someone decides for you when, if circumstances were different, you would not have allowed that to happen. Stating your wishes sets everyone free. Medical caregivers know what to do, family members have no conflict, and you relieve them of financial torture.
For more information about how The Sena Group can help you with any
of your insurance needs, please contact us at 561-391-4661.
We can be found on Social Media at the following links.
The Sena Group
6501 Congress Ave., Ste. 100
Boca Raton, FL 33487
561-391-4661