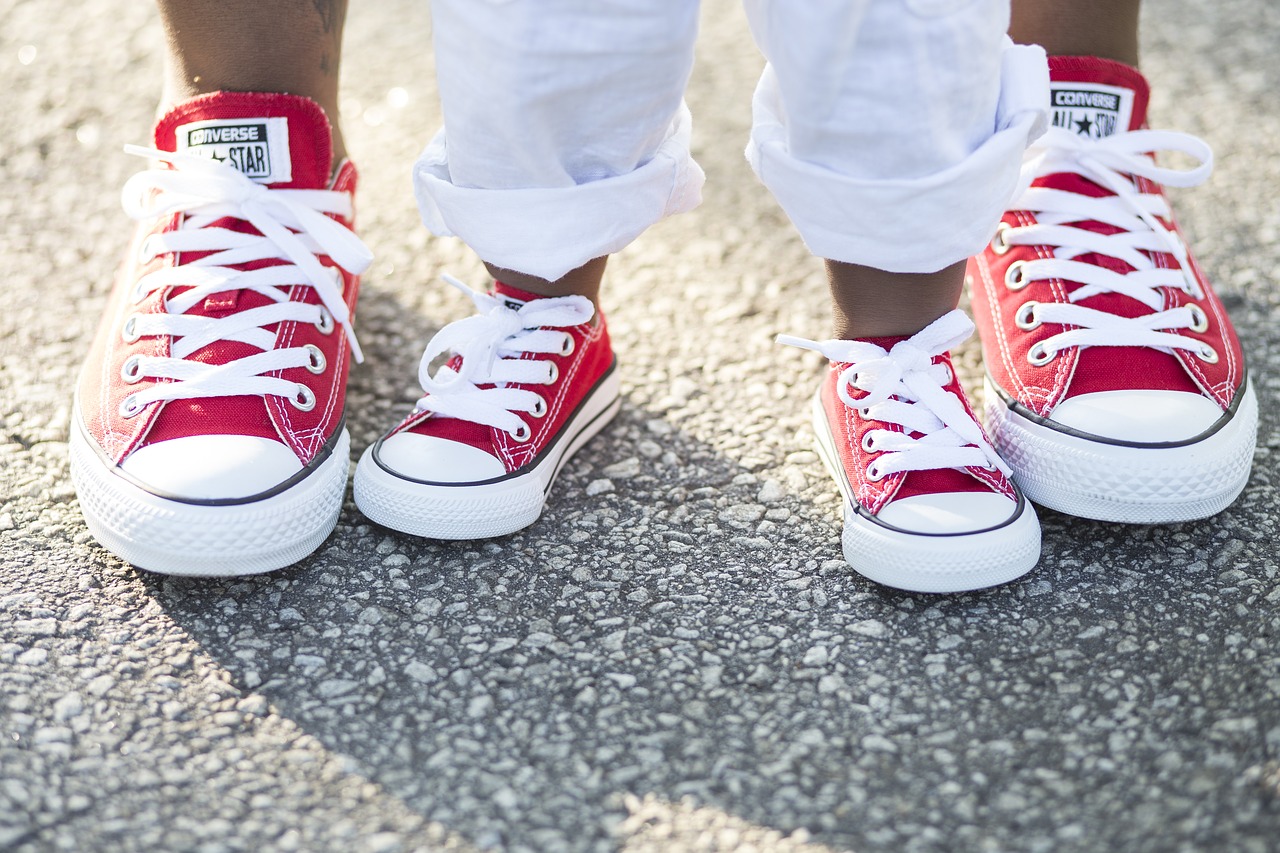 Life Insurance For Children???
Though it is dreadful to think about it, one can lose a child at any time. No parent would ever recover fully following the loss of his or her child. Nevertheless, a child's death, just like anyone else's death is accompanied with a lot of financial obligation and this leads to the question: is it important to get life insurance for your young ones? Most opponents of buying life insurance for children believe this coverage is unnecessary mainly because parents do not depend on their kids for financial support. Others argue that the money paid as premiums for the insurance plan can be spent better if it is saved for the child's future through a savings plan. Although this reasoning is sound, numerous factors show the importance of purchasing a life insurance plan for your child. Here are some of them.
Final expenses
No amount of money can make a parent whole after losing their child. However, should the unthinkable occur, the insurance plan you bought for your child will cater for funeral expenses, including other final expenses you have to address. Saving money in an emergency fund is a great option to fund final costs, but a life insurance policy guarantees that you will have adequate funds for the unfortunate event.
Medical expenses
Other than covering the funeral expenses, there can be medical expenses due to the illness or accident your child suffered before their demise. The health insurance may not cover such costs, but the life insurance plan will help you pay these debts.
Living benefits and cash value
Cash value earned from a life policy like universal, whole life and variable life can be borrowed or withdrawn against, offering living benefits that your child can use as they grow older for things such as,
Wedding expenses
Financing a vehicle
College expenses and tuition
Collateral for loans
A Locked-In Rate
The premiums for minors who get life insurance coverage are very affordable. Purchasing a life insurance plan for your young one now gives you the chance to lock in the rate of the policy. So, as long as you pay the premiums as expected, the policy stays in force.
Life insurance policies for children vary from one company to the other. Be sure to consult a life insurance expert to get the necessary help you need to pick the right policy. This helps your child get the most out of the plan even when they are fully grown and have their own family.
Your Child Will Always be Insured
Numerous factors affect the future insurability of your child. For example, health complications such as obesity, diabetes, high blood pressure and cancer can easily prevent your child from getting insurance coverage as they grow older. Luckily, your child will be on the safe side when you buy them a life insurance policy when they are young. They will be covered for life regardless of their health condition in the future provided the premiums are paid in time.
Contrary to what many people believe, it is important to consider getting a life insurance plan for your children. Life insurance for children has many benefits. However, you need to find a reliable insurance provider that specializes in children life insurance.
For more information about how The Sena Group can help you with any
of your insurance needs, please contact us at 561-391-4661.
We can be found on Social Media at the following links.
The Sena Group
6501 Congress Ave., Ste. 100
Boca Raton, FL 33487
561-391-4661