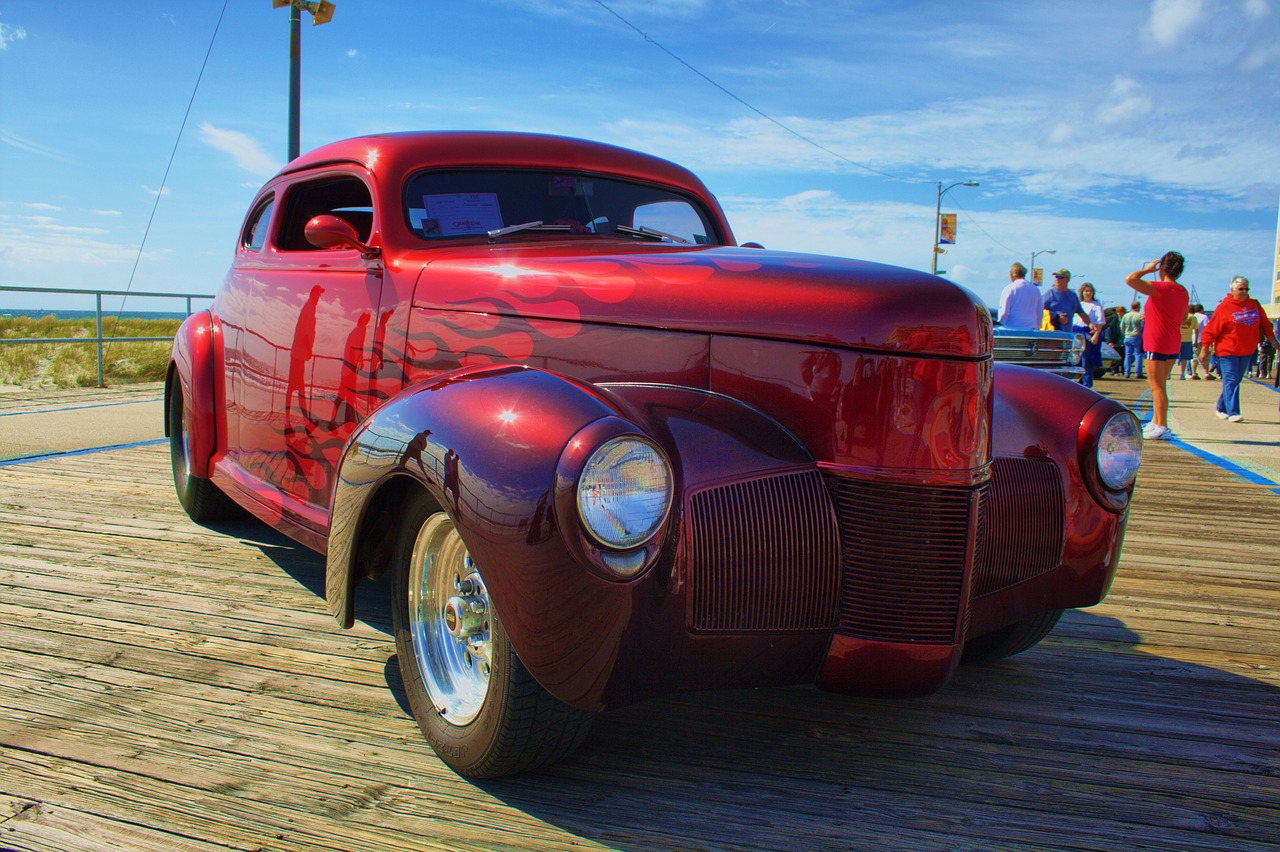 Do I need special insurance if I modify my car?
If you are obsessed with all things auto, you may want to turn your vehicle into the ultimate hot rod.  If you have the skills and the money to transform your automobile into something supercharged and super good looking, you will need to know how to insure it before you start working on it.
Modified cars present insurance companies with a wide range of issues.  Whether you are considering a simple custom paint job or adding major modifications, your insurance provider will need to know all about it.
Are Modified Cars Hard to Insure?
Car modifications is a multi-million-dollar industry with consumers spending a huge amount of money on specialist equipment, parts and accessories up and down the country. While you will be able to find an insurance company that is willing to provide cover for your super-mobile, you may find that the rates you pay are way higher than your regular auto insurance would be.
If you are about to embark on a project to trick out your auto, you need to make sure that it is well protected in the event of an accident, theft or damage. Given the amount of money and time you are about to spend on building your own dream car, it is important that you
your insurance coverage is satisfactory.
Insurance Considerations for Your Modified Cars
Before you spend all of your earnings on fancy accessories and race car components, make sure you know the following:
What exactly is covered in your policy – read through the cover documents to see what the exclusions and exceptions are
What your insurer thinks – You MUST let your agent know if you plan to make changes to your vehicle before or during the policy term.
Ask for clarification in writing to ensure that your modifications are fully covered.  Once you have it in writing, your insurer is obligated to honor whatever your agent has promised you.
You will also need to be honest about your modifications.  Failure to disclose to your agent or insurance company could result in huge losses should you need to make a claim.  They may not offer you the full value of your claim, or worse still, cancel or void your policy completely if they think you are guilty of a "material misrepresentation"
What Counts as A Modification
Despite what you may think, you don't have to make huge changes to your vehicle for it to be considered modified by your insurer.  Common examples of modifications that will affect your insurance coverage include:
Adding a custom paint job, or murals, graphics or decals
Installing custom spoilers, louvers, scoops or grilles
Replacing manufacturer recommended tires and wheels or adding spinners
Installing electronic equipment like a custom stereo, PC, TV or video system
The addition of enhancements that increase speed and power such as turbochargers
Installing anti-roll or anti-sway bars or winches
Adding chrome to the exterior of your vehicle
Changing the lights of adding additional accents or auxiliary lights
Making changes to the way the suspension system or hydraulics operate to enhance performance.
Insurance Your Modified Car with The Experts at The Sena Group
Because your car means the world to you, it is important to know that your insurance agent has the experience and expertise to ensure it is properly covered.  Not every agent understands the complexities of modified car insurance, but we certainly do.  Speak to us today at 561-391-4661 to find out more.
For more information about how The Sena Group can help you with any
of your insurance needs, please contact us at 561-391-4661.
We can be found on Social Media at the following links.
The Sena Group
6501 Congress Ave., Ste. 100
Boca Raton, FL 33487