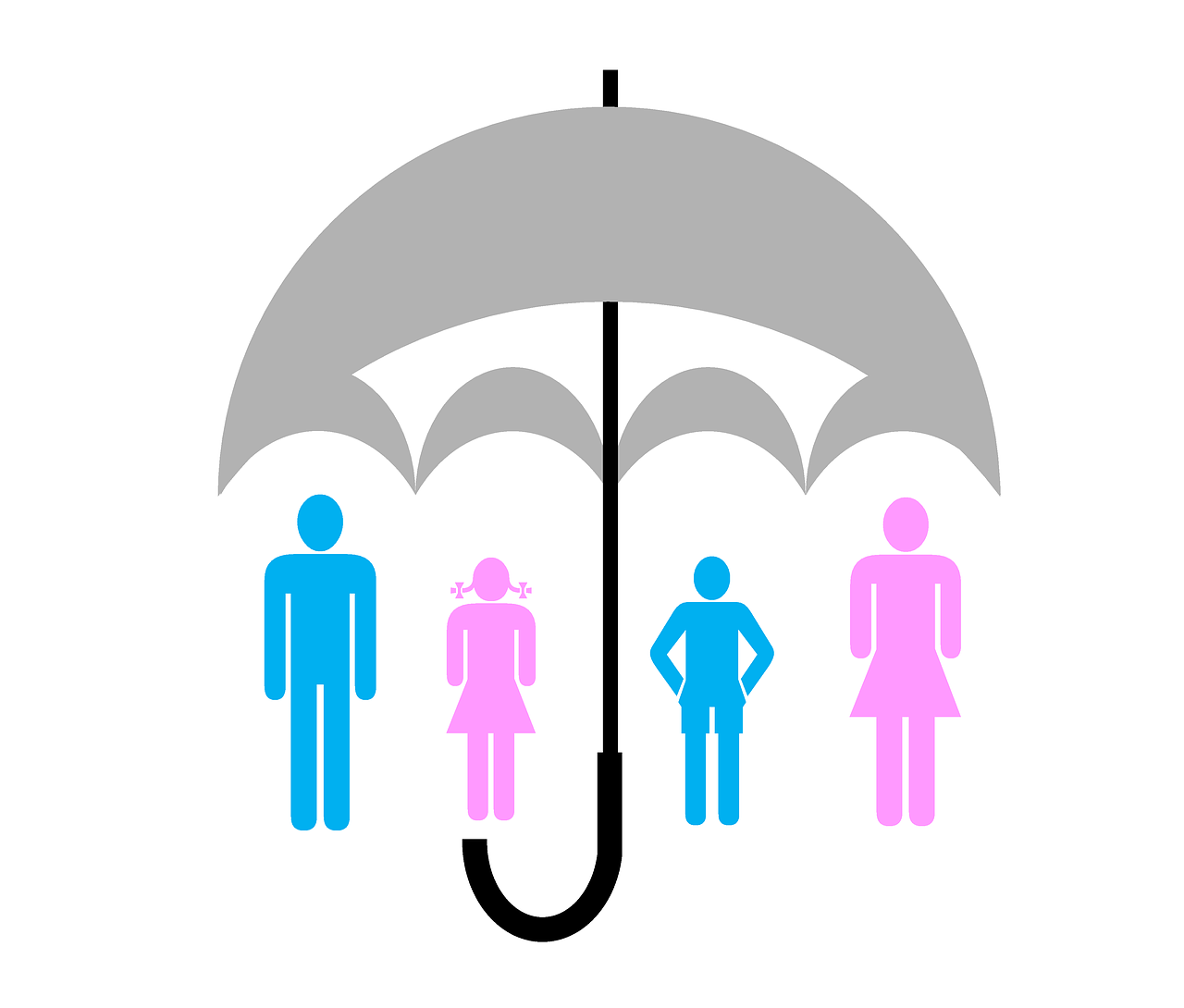 Supplemental Insurance – Five Things You Should Know
If you already have health insurance that offers great benefits, you may think that supplemental insurance is not for you.  After all, you are fully covered, right?
Sadly, primary health insurance only covers a portion of the total amount it may cost you to pay for the medical treatments you need in the event of an illness or injury.  If you are unable to work, pay your rent or even the basics like buying food, your situation can change very quickly.
Supplemental insurance is designed to help cover all of those things that you may not have considered when purchasing your health cover.
If you are unsure about whether you should purchase supplemental insurance or not, here are five things you should consider:
Supplemental insurance covers the gaps in your regular insurance
Supplemental insurance is often also be referred to as gap or voluntary insurance and is insurance purchased to supplement your existing medical coverage.  It is designed to ensure that you are able to continue with your life should you fall sick or become injured. It covers the shortfall in your regular insurance to ensure that you are well looked after.
It may be able to help if you have Medicare
One of the most common types of supplemental insurance is designed to cover the gaps left by the original Medicare plans.
Under the original Medicare plans Part A Hospital Insurance and Part B Medical Insurance pays for some, but not all, health-related services and medical supplies that you may need should the worst happen. Supplemental insurance like Medigap covers the out-of-pocket expenses you might incur including copayments, coinsurance, and deductibles.
It Can Help with Critical Illness Insurance
Critical Illness Insurance is there to ease the financial burden you may face if you are diagnosed with a serious illness like cancer.  These policies provide a lump sum benefit but are not usually covered by your regular health insurance plan.
Depending on the specific policy, the coverage can be used to pay for deductibles, experimental treatments, childcare, and household assistance and normal living expenses.
It Can Provide Accidental Death Policies
There are two kinds of accident policies, including accidental death and dismemberment insurance (AD&D) and accident health insurance. They are often combined and sold together. Although the benefits vary from state to state, an AD&D policy will pay you a lump sum benefit if you are the named beneficiary of someone who dies in an accident.
Accident insurance is designed to help pay for medical costs resulting from an accident not covered by your regular health insurance. This could include cover for extended home care and other valuable additional services.
It Offers Flexibility Payment Options
Your standard health insurance will set out in advance how and when you are reimbursed for your expenses. Supplemental policies, however, frequently offer a much more flexible range of payment options.
Depending on the policy you have purchased and the situation you are in, you may be able to elect to receive your benefits as a lump sum or have it evenly disbursed over time to cover your rehabilitation expenses.
Why Should You Consider Supplement Insurance?
If you think that you are at high risk of needing additional assistance should you fall ill or suffer an injury, Supplemental Insurance could be right for you.
If you have a family history of cancer or heart disease, for example, it is definitely worth considering as you are at a higher risk of being diagnosed with a potentially life-changing condition.
For more information about how The Sena Group can help you with any
of your insurance needs, please contact us at 561-391-4661.
We can be found on Social Media at the following links.
The Sena Group
6501 Congress Ave., Ste. 100
Boca Raton, FL 33487