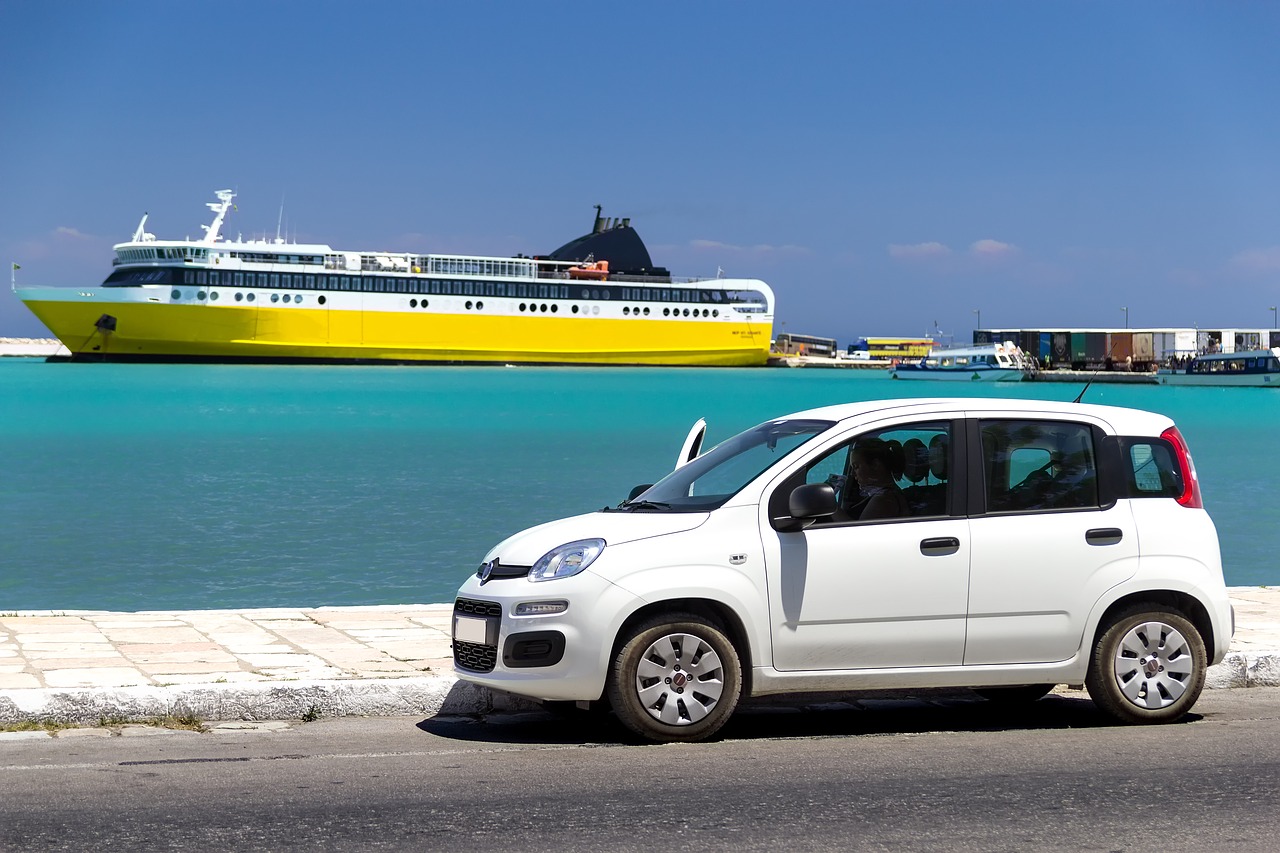 Should I pay for car rental insurance?
This is one of the most talked about issues for anyone looking to hire a car here in Florida.  Whether you are visiting from another part of the country or are a Florida resident that simply needs to hire transport for a short period of time, the answer to this question may surprise you.
In this blog, we do our best to unravel it.
All states require that car rental companies ensure that renters carry insurance on their vehicles.  There is, however, no requirement that says you have to purchase an insurance policy via the rental company before you can drive it. Of course, some companies may refuse to rent to you without their own insurance coverage as part of their terms of business, but that does not mean that they all will.
Many car rental companies offer expensive collision-damage waiver (CDW) or loss damage waiver (LDW) products, that car rental agents are well known to promote at the point of sale.
These types of coverage are actually only optional but are strongly encouraged by car rental companies, even though customers may already be covered by auto insurance, a credit card or travel insurance.
How Expensive Are We Talking Here?
Well, a car rental company can pretty much charge what they want as long as they remain competitive, but to give you an idea you could be looking at as much as:
CDW starts at around $30 per day and can go higher
LDW can cost between $10 – $30/day for economy vehicles, or as much as 25 – 40% of the base rental price.
What looks like a great rental deal on paper, could very quickly double if you are pushed into purchasing extra insurance products from the hire company.
Avoid Addition Expenses by Planning Ahead
One thing is for sure.  The Florida Motor Vehicle No-Fault Law requires all owner/registrants of a motor vehicle with four wheels or more to carry a minimum of $10,000 of Personal Injury Protection (PIP) and $10,000 of property damage liability (PDL) if you own a motor vehicle in Florida.
You should make every effort to ask your private insurer to provide you with your auto insurance policy and take it with you on vacation.  This way, you will be in a position to demonstrate to the rental company that you already have the required amount of coverage.
You may also want to speak to your insurance company before you rent a car to ascertain exactly what you are covered for, and how much coverage you are entitled to should the worst happen.   If you have been offered insurance as an addition to your credit card, you may want to keep that with you too as you may need to pay the full amount of any damage on the same card in the first instance.
You must also check how long you are covered for, and what circumstances are not included.
Auto Insurance from The Sena Group
If you are in the market for first-class Auto insurance in Florida, speak to our agents today on 561-391-4661.
For more information about how The Sena Group can help you with any
of your insurance needs, please contact us at 561-391-4661.
We can be found on Social Media at the following links.
The Sena Group
6501 Congress Ave., Ste. 100
Boca Raton, FL 33487