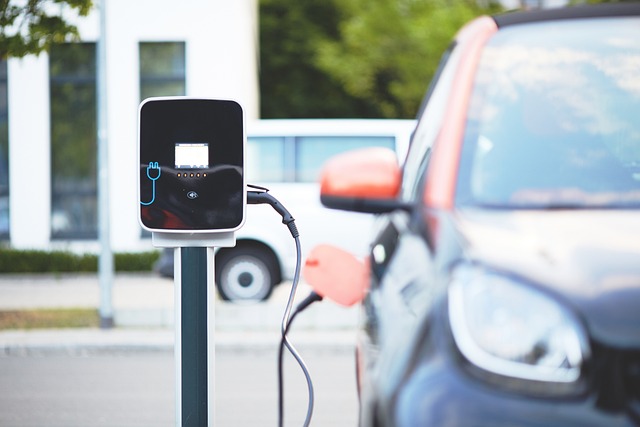 Is Insurance Higher for Electric Cars?
The answer is yes, due to the higher sticker price and the cost to replace or repair it if an accident occurs. The same is true of hybrids. Individuals can expect to pay an average of 25 percent more for insurance on their electric car.
EV dealerships highlight the savings in fuel and maintenance costs, along with tax incentives, help offset insurance rates. However, another reason insurance costs more is the limited availability of qualified technicians to work on the vehicles. It's a matter of supply and demand.
An example of why insurance costs are more for an electric vehicle is batteries. The cost of a battery for an electric car can be as little as $80, but can also be as high as $22,000, depending on the make and model.
Other Considerations
Another cost to consider is the installation of a home charging station if none are available or accessible. A Level 1 charger operates on standard household current – like a toaster – but can require 24 hours for a complete charge. A Level 2 station uses 220 and can complete a charge in 4 to 8 hours. Level 3 chargers charge at a rate equal to 20 miles per minute.
Individuals will still be paying per kilowatt hour for electricity to charge their car. When using a public charging station, individuals may encounter "parking fees" to use the charger. Some businesses offer memberships that may be cost effective.
Incentives
While insurance will still cost more, those with a clean driving record may pay less. Florida also offers a variety of incentives for the initial purchase. Drivers may qualify for a $300 rebate for purchasing an EV. Some electric providers offer a rebate to EV owners if they're a customer, while others offer a monthly discount if cars are charged during off-peak hours. Federal tax credits may also be available.
For more information about how The Sena Group can help you with any
of your insurance needs, please contact us at 561-391-4661.
We can be found on Social Media at the following links.
The Sena Group
6501 Congress Ave., Ste. 100
Boca Raton, FL 33487