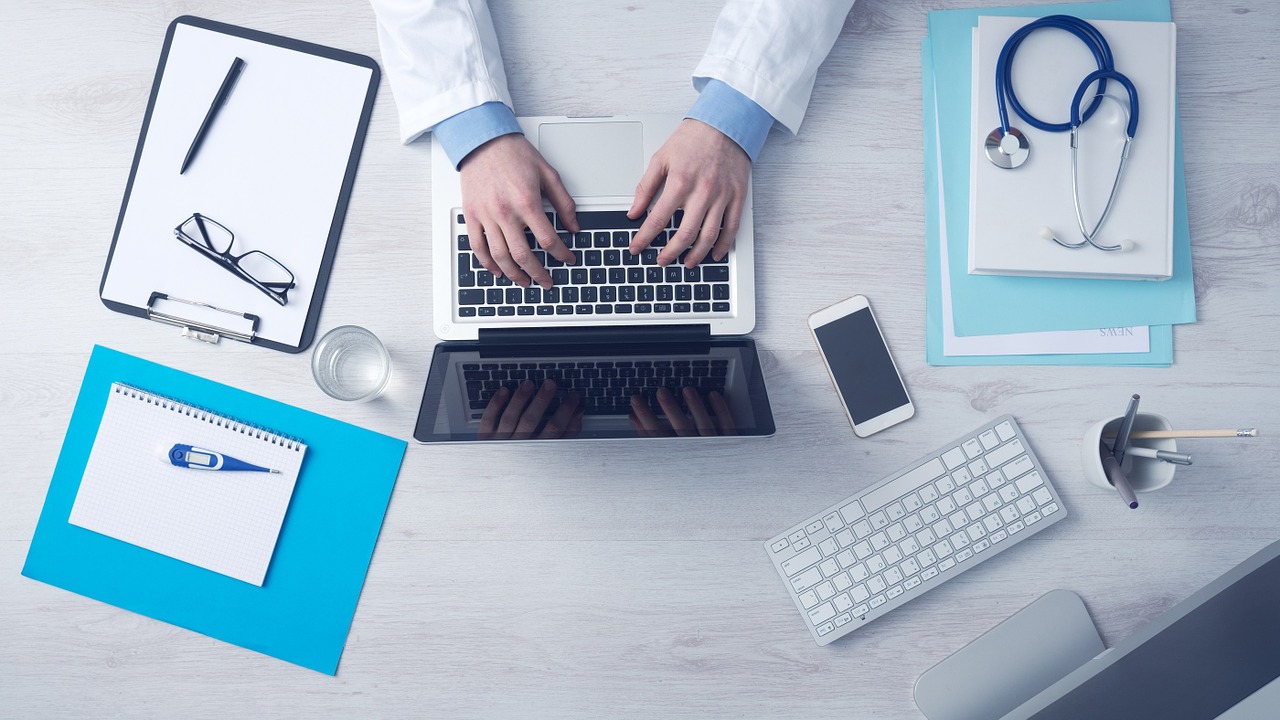 What is malpractice insurance?
Here in Florida, doctors are generally required to purchase medical malpractice insurance if they want to practice and offer medical services of any kind.  If they are hoping to have hospital privileges, they will need to purchase at least $250,000 of insurance coverage or more.
Malpractice insurance premiums can vary depending on a variety of factors.  As a general rule, competition in the insurance marketplace has stabilized meaning that this kind of insurance coverage is more affordable than ever before.
The highest premiums are usually found in specialties like Obstetrics and Gynecology, General Surgery, Orthopedic Surgery, Emergency Medicine and Neurosurgery, while the lowest rates are reserved for those practicing Psychiatry, Occupational Medicine and Allergy related services.
What does malpractice insurance cover?
A medical malpractice insurance policy covers bodily injury or property damage as well as liability for personal injury such as mental anguish. The complexity involved in discovering negligence means that a lot of time and money is spent by insurers investigating and defending claims made by patients.
There are two basic types of malpractice insurance—occurrence or claims-made. Many insurers write on a claims-made form basis where a policy in effect at the time a claim is reported responds for the loss, while the policy remains in force and during any applicable extended reporting period.
The second type of coverage is occurrence-made and covers a loss that "occurs" during the policy period, regardless of when the claim was made, and even after the policy has been canceled.
Medical malpractice insurance covers a range of expenses associated with defending and settling malpractice suits, as well as damaged if you are found liable:
Covered costs include:
Attorneys' fees and court costs.
Arbitration costs.
Settlement costs.
Punitive and compensatory damages.
Medical damages
Medical malpractice does not cover liability that arises from sexual misconduct, criminal acts, and inappropriate alteration of medical records
What types of medical malpractice insurance is available in Florida?
Depending on where your medical practice is located, and the nature of the work you undertake, there are different types of cover available:
You can purchase an individual or group policy from a traditional private insurance provider
You can obtain an individual or group policy through a medical risk retention group (RRG) – a mutual organization of medical professionals organized to provide liability insurance.
You may be offered coverage as part of a policy held by an employer, such as a hospital or medical center.
Who doesn't need to purchase malpractice insurance?
Here in Florida, doctors may demonstrate financial responsibility to cover potential claims for medical malpractice. They will need to be able to post bond, establish an escrow account, obtain an irrevocable letter of credit, and hang a sign in their office stating to their patients that they do not carry medical malpractice insurance.
Medical professionals employed by federal agencies, such as the U.S. Department of Veterans Affairs, do not need malpractice coverage either as the federal government self-insures against liability claims.
In any other instances, medical professionals should seek insurance coverage for themselves as individuals, as well as for their business entity, and their employees.
For more information about how The Sena Group can help you with any
of your insurance needs, please contact us at 561-391-4661.
We can be found on Social Media at the following links.
The Sena Group
6501 Congress Ave., Ste. 100
Boca Raton, FL 33487