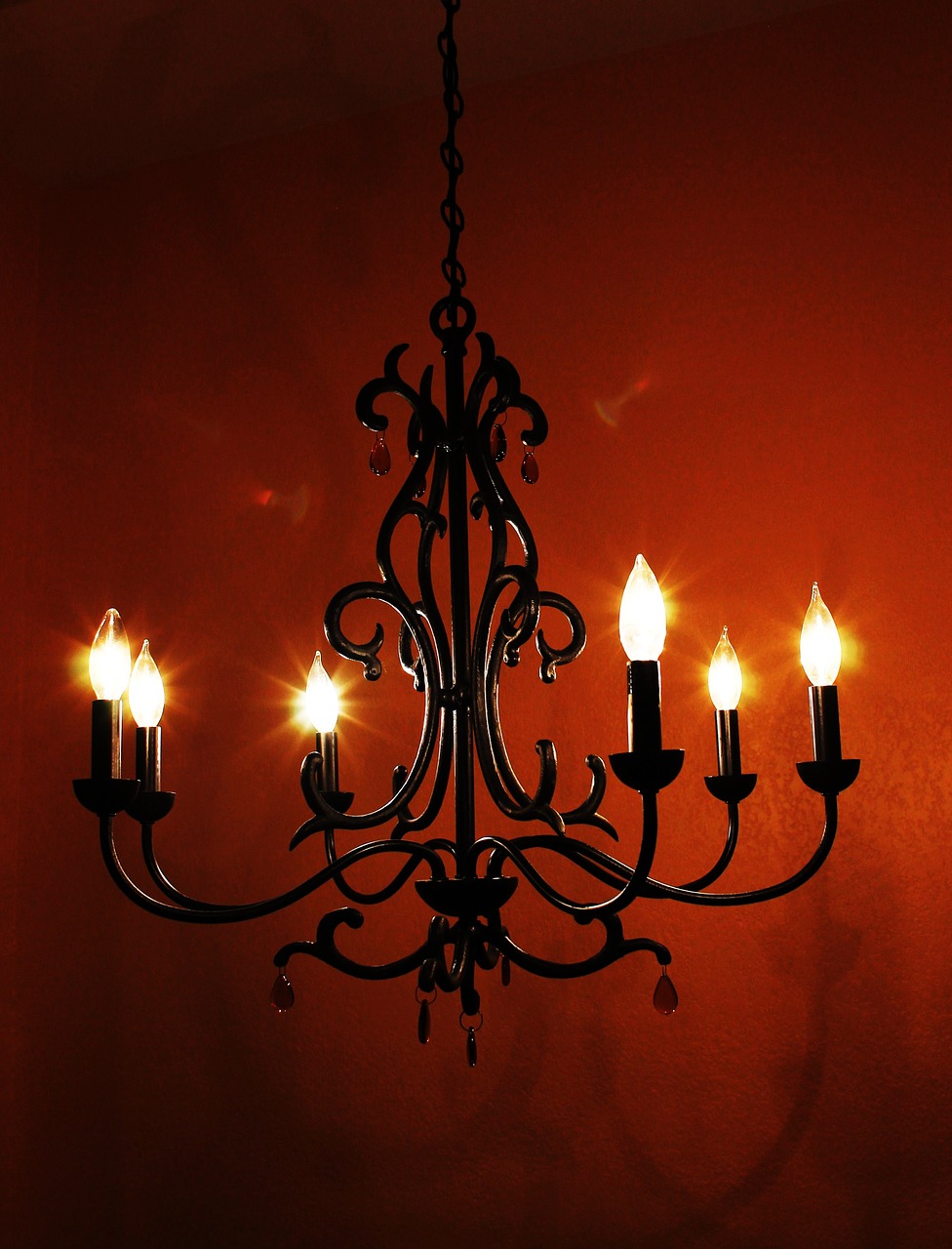 Haunted House on Your Property
A haunted house is fun to create and a popular way to celebrate Halloween. They can also be a nightmare from an insurance perspective. Before you decide to conduct a haunted house on your property, look at your existing insurance and talk with your agent to determine if you'll need additional coverage should someone be injured.
Churches, civic organizations, fire departments and even cities are creating haunted houses as a means to provide parents and youngsters with a good time. The environment is one that's typically dark and it's easy for accidents to occur.
Another very real consideration is the potential that a visitor may have a heart attack. Part of the fun of a haunted house is the unexpected scares. Even though many haunted houses require people to sign a waiver, they may still find that they're liable in the event of a lawsuit. Those holding a haunted house can take some specific precautions to aid in avoiding accidents and injuries that include:
Taping or padding corners
Ensure walls are free of nails, screws and staples
Ensuring the potential for a tripping accident due to wires and other obstacles are minimized
Limit the use of strobe lights and point them at objects rather than visitors
Don't include stairs, moving floors, steep ramps, tunnels or slides as part of the experience
Never use hangman ropes, chains, bats, metal knives or swords
When appropriate, use items that have been treated with a flame retardant
Never use candles – use flood lights and flashlights instead
Keep fire extinguishers on hand
Never include dogs and other animals in a haunted house. It's not safe for the animal and can result in a dog bite
Don't let too many people enter the premises at one time
Equip staff with walkie-talkies for quick communication
Have ample escape routes in the event of an emergency and ensure staff are trained in safe evacuation of visitors
Haunted houses are the main attraction for many Halloween celebrations, but corn mazes and zombie runs are becoming increasingly popular, too. Any organization contemplating a Halloween event should check with their insurance agent on the coverage they'll need before going forward with any plans for a special event. Even those that are simply dispensing candy during trick-or-treating should consider their liability.
For more information about how The Sena Group can help you with any
of your insurance needs, please contact us at 561-391-4661.
We can be found on Social Media at the following links.
The Sena Group
6501 Congress Ave., Ste. 100
Boca Raton, FL 33487