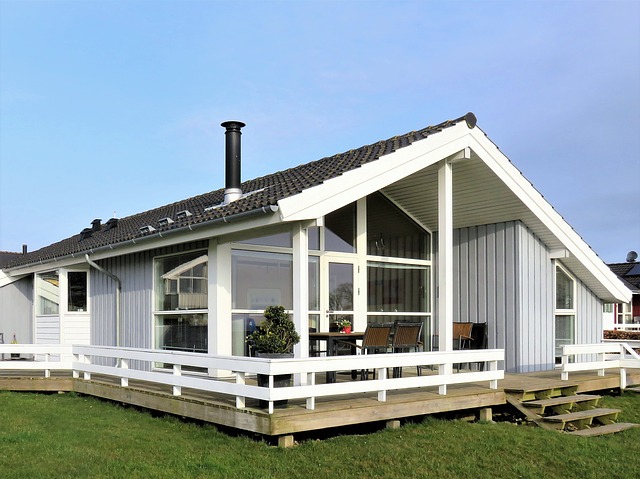 Why a Basic Homeowner's Policy May Not be Enough
A homeowner's policy protects the investment families make in their home against multiple risks. Individuals often opt for a basic homeowner's policy without thinking of the unique circumstances they could be facing in the future and the potential for out-of-pocket expenses.
Natural Disasters
A basic homeowner's policy won't provide coverage against flooding associated with hurricanes, tropical storms and heavy rains. Flood insurance is available through the National Flood Insurance Program (NFIP) administered by the Federal Emergency Management Agency (FEMA).
Injuries
A basic policy provides protection if someone is injured on the individual's property. However, there are coverage limitations and they may not be sufficient to meet all the associated expenses, dependent on the nature of the injury. Homeowners can easily find themselves facing a lawsuit for costs over a policy's liability limitations. Consider increasing liability limits. It can be especially beneficial if the family has a dog.
Personal Property
Possessions are covered, but again, there will be limits to that coverage. It's particularly important to increase personal property coverage if the family has expensive art, jewelry or collections.
Home-Based Business
An increasing number of people are operating a home-based business. A basic homeowner's policy may not cover business-related losses such as injuries, equipment or inventory. A separate business policy or rider on the homeowner's policy provides protection.
Sewer and Sump Pumps
A sewer backup or defective sump pump can result in serious damage that ordinarily isn't covered. Both situations can occur during a heavy rain. Purchasing additional coverage protects against those situations.
Identity Theft
The crime can happen to anyone and a basic policy typically isn't sufficient to cover the full range of potential costs. Consider purchasing a stand-alone identity theft policy.
Living Expenses
If the home becomes uninhabitable, there will be additional living expenses for shelter. A basic policy carries limitations on how much the insurer will pay and for how long. Increasing those benefits covers expenses while the home is being repaired or rebuilt.
For more information about how The Sena Group can help you with any
of your insurance needs, please contact us at 561-391-4661.
We can be found on Social Media at the following links.
The Sena Group
6501 Congress Ave., Ste. 100
Boca Raton, FL 33487