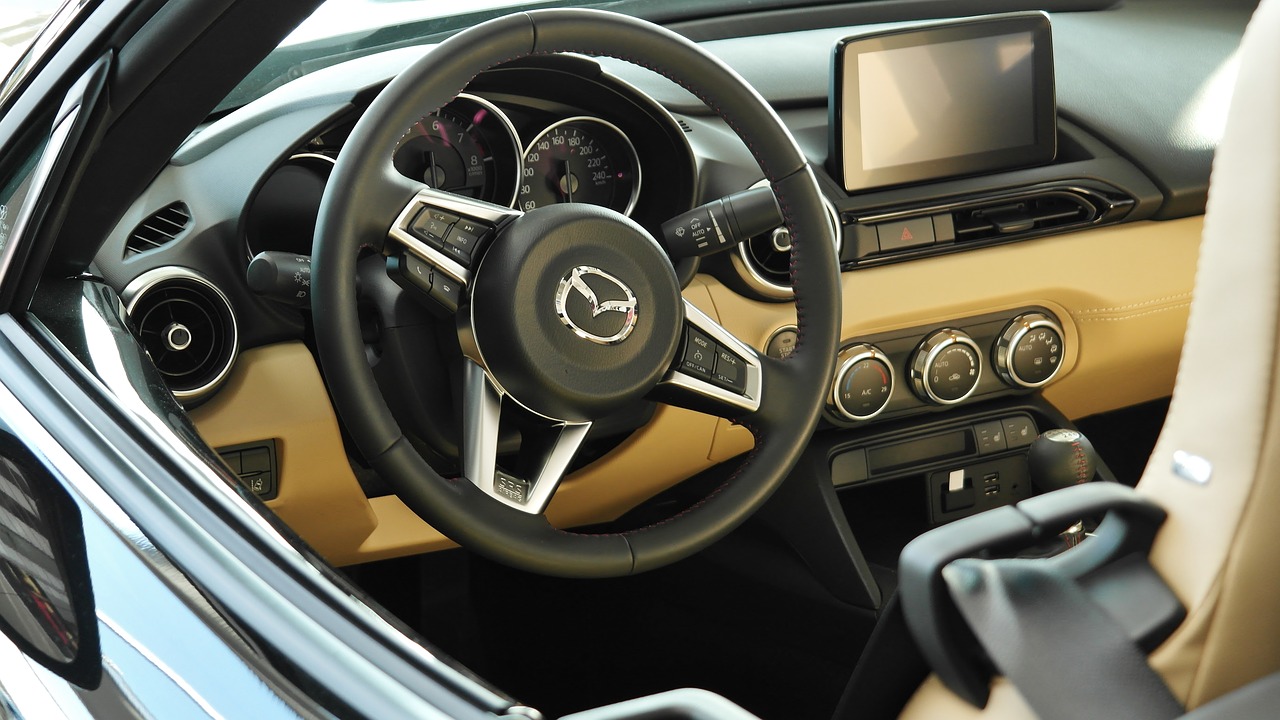 While flying cars aren't mainstream yet, modern vehicles are still technological wonders. The technology built into today's vehicles is convenient, keep drivers safer, and lower the risk of being involved in an accident. The systems may utilize any combination of mirrors, sensors, radar or lasers. The following are some of the new features individuals may find when purchasing a new car, depending upon the manufacturer.
Lane Departure Alert
The feature uses issues an audible alert if a driver is deviating across a lane line. Similar systems are designed to use the steering or brakes to keep cars in their designated lanes and it's often referred to as a lane departure warning (LDW) or a lane keeping assist (LKA) system.
Auto High Beam
This is beneficial in any environment and it's especially so in rural areas where the danger of deer, an alligator, or other wildlife appearing in front of a vehicle can be a deadly concern. The auto high beams eliminate the problem of inconsiderate drivers that blind others by refusing to dim their lights.
Pre-Collision Breaking
The technology assists drivers in slowing down or coming to a complete stop when possible to avoid a collision with pedestrians, vehicles, or other objects. It's also known as forward collision warning (FCW).
Blind Spot Warning
The (BSW) system uses a light or icon on the car's outside mirrors to warn when an object may be hidden from the driver's ordinary line of view. The system is activated when drivers use a turn signal or attempt to change lanes. Some models also emit an audible warning.
Adaptive Cruise Control
Sometimes called dynamic radar cruise control, it identifies vehicles in front of the car and adjusts the speed of the driver's car accordingly. Some are designed to bring the car to a complete stop when applicable.
Auto Breaking
Similar in implementation to adaptive cruise control, the system will automatically brake when objects or other vehicles are too close in front of the car or when backing up. It's also known as automatic emergency breaking (AEB).
Parallel Parking
Parallel parking has been the bane of drivers since cars were invented. Some vehicles are now equipped with the ability to park themselves in parallel spaces. It's especially beneficial in areas where angle parking hasn't been instituted.
For more information about how The Sena Group can help you with any
of your insurance needs, please contact us at 561-391-4661.
We can be found on Social Media at the following links.
The Sena Group
6501 Congress Ave., Ste. 100
Boca Raton, FL 33487