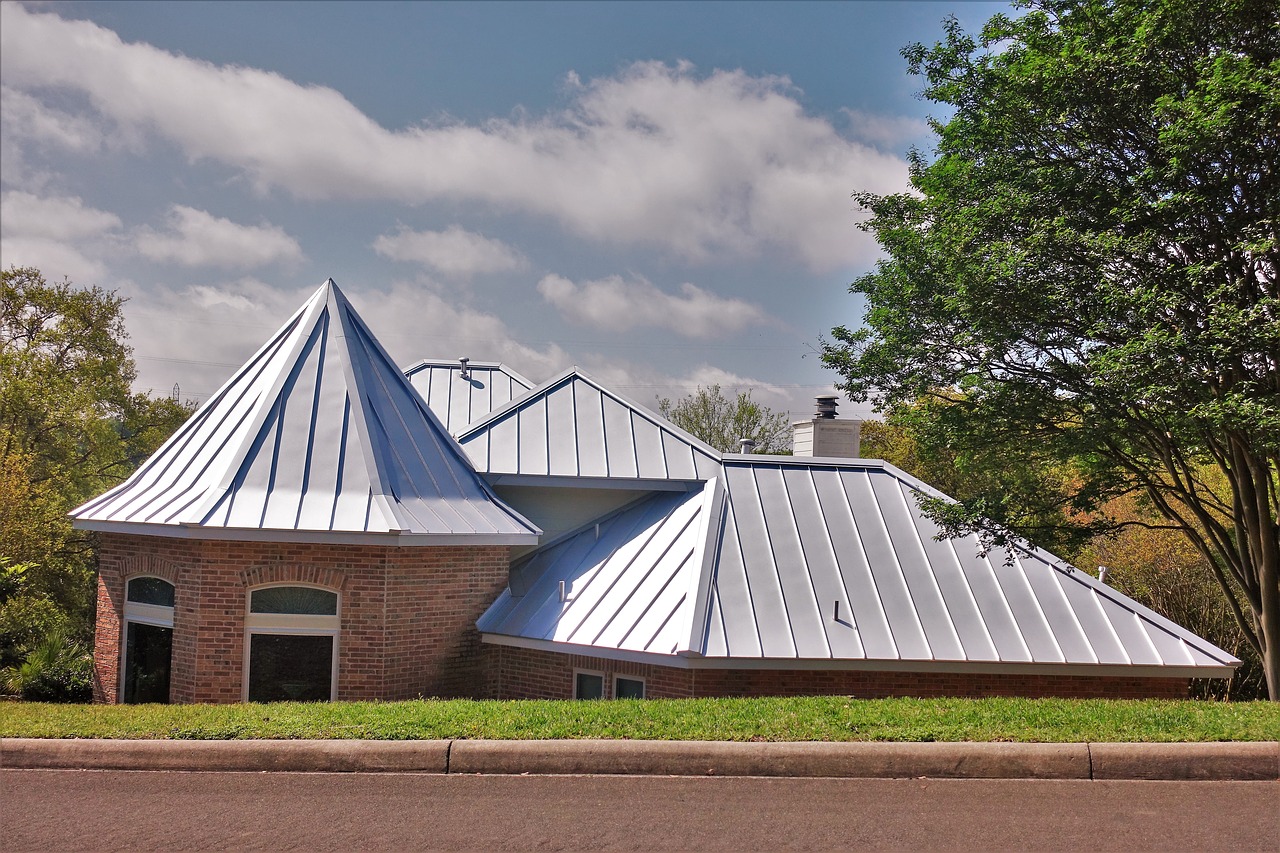 Top Roofing Materials in Florida
The weather in Florida can present unique challenges for home and business owners when choosing their roofing materials. Traditional asphalt shingles have reigned supreme for many years and they're still largely utilized, but technological advances in roofing materials themselves has led many to reconsider their choices. Some of the most popular options include the following, in no particular order.
Clay Tiles
Clay tiles are great for individuals seeking a material that withstands high heat, humidity, winds and adverse weather. They're highly durable, long-lasting, and resistant to rot and insect predations. Clay tiles require very little maintenance other than an occasional cleaning. Additional benefits are that they won't burn and have the potential to last for 100 to 150 years.
There are two disadvantages to clay tiles. They're quite heavy and buildings will often require additional support structures to be able to handle the weight. The second is that they're prone to breakage if someone walks on them.
Concrete Tiles
Concrete tiles have been used for more than 100 years in locations around the world, but they're a relatively new option within the industry in the U.S. that's getting an increasing amount of attention. They're resistant to wind, insects, mold, rot, and they won't burn. Concrete tiles are durable, require little maintenance, and are available in styles that emulate the look of wood, clay, and other types of roofing materials.
They're not as heavy as clay tiles, but structures will require reinforcement to support the weight. Concrete tiles are more expensive than clay tiles and walking on them can create stress that may cause them to loosen or crack.
Metal Roofs
Metal is making a comeback as a favored roofing material. No longer made of copper, lead or zinc, modern metal roofs are created from durable, long-lasting steel. Today's metal roofs have finishes designed to reflect sunlight, which helps to keep homes cooler in the summer.
They have an expected longevity of 50 years and the interlocking panels have one of the highest wind resistance ratings available. They're fire resistant, lightweight, and offered in multiple styles and colors.
For more information about how The Sena Group can help you with any
of your insurance needs, please contact us at 561-391-4661.
We can be found on Social Media at the following links.
The Sena Group
6501 Congress Ave., Ste. 100
Boca Raton, FL 33487