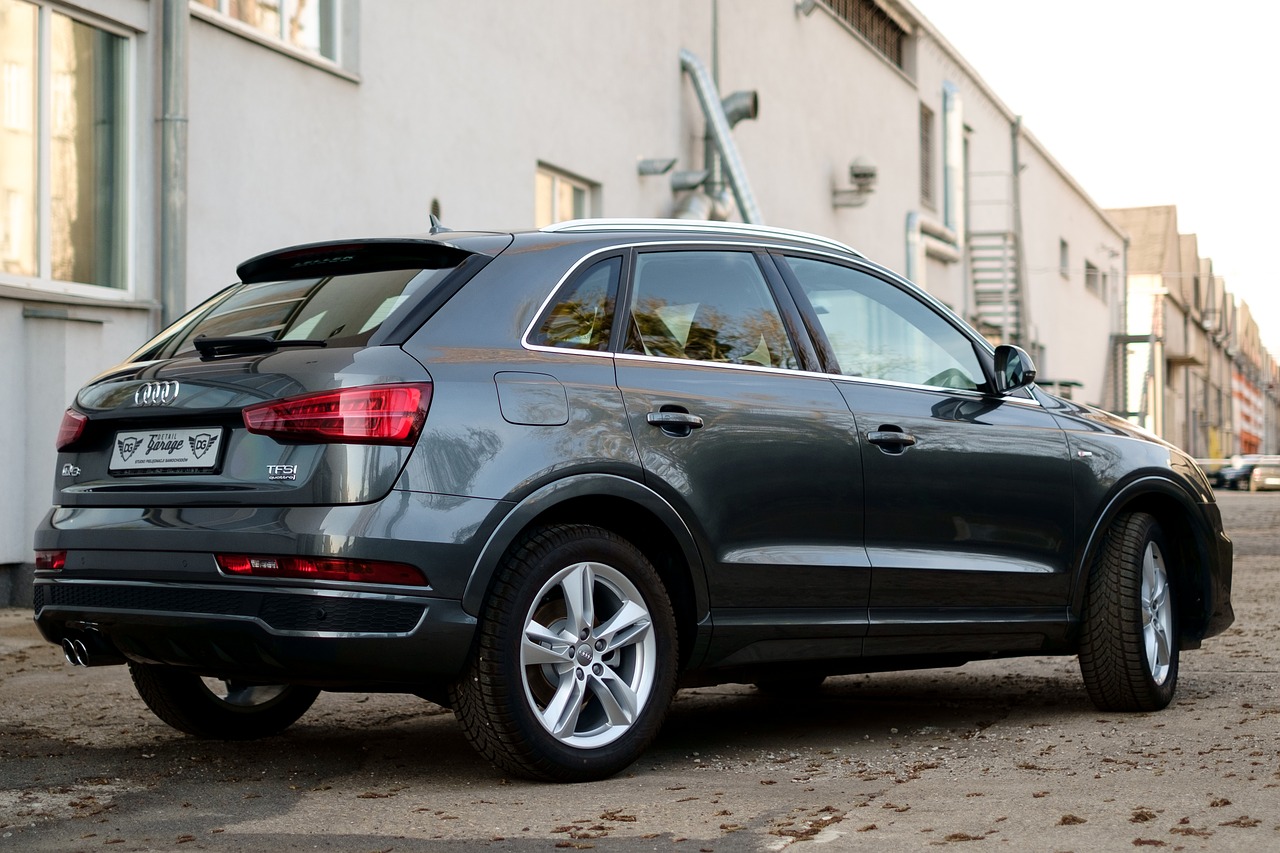 How Often Should You Shop Car Insurance Rates?
Most car insurance policies are written for terms of 6-12 months. The time to shop around for better rates should begin approximately one month before your current policy expires or when you receive a reminder about your policy renewal.
If you're like most people, you tend to stay with the same insurer for many years. Shopping for insurance used to be time-consuming and tedious, but not anymore. You can shop and compare rates from multiple companies online – and do it from the comfort of home.
You could easily be paying higher insurance premiums due to age, gender, marital status, or if you have teen drivers. While those situations are common, along with many others, there are still differences in rates among insurance companies that are worth examining. Insurance companies gather a wide range of information about you and your vehicle to determine what they're going to charge you for coverage.
Your circumstances can change a lot in just a few short months. It's also a good time to compare rates if you've experienced these situations or others:
Moving – The area in which you live is factored into insurance costs.
Credit Rating – Your credit rating is a major factor in your insurance costs. Compare rates if your credit rating has gone up or down significantly.
Adding a Driver – Compare companies if you're adding a spouse or teen driver.
Accidents – If you've had a car accident, traffic ticket or DUI and it's been 3-5 years since it happened, it's time to compare rates.
Insurance companies factor in dozens of variables when deciding how much you're going to be charged for car insurance ranging from bankruptcies and foreclosures to the type of car you have, where you drive, the distance and how often. There may also be discounts available from other insurers that your current insurance company doesn't offer that makes comparing rates worth the time.
For more information about how The Sena Group can help you with any
of your insurance needs, please contact us at 561-391-4661.
We can be found on Social Media at the following links.
The Sena Group
6501 Congress Ave., Ste. 100
Boca Raton, FL 33487