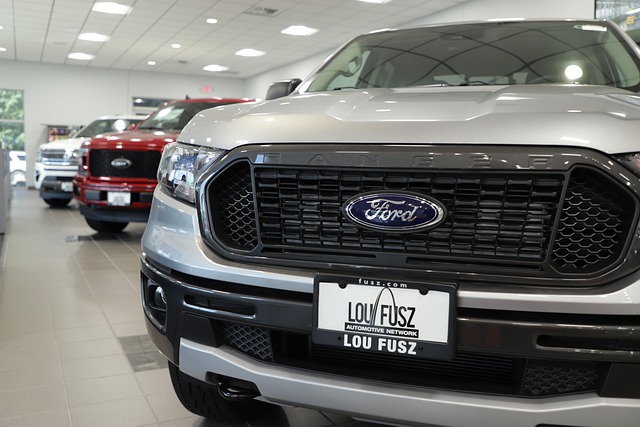 Auto Insurance for your Leased Vehicle
Auto dealerships are increasingly touting the benefits of leasing a vehicle rather than the traditional model of obtaining an installment loan to purchase it. It's a win-win situation for dealerships, but not so much for you. Two three-year car leases can actually cost you more than financing the vehicle.
Then there's the issue of insurance. An insurance policy for a leased vehicle is typically more expensive since there are additional coverages required. That coverage is required to absolve car dealerships from liability in the event of an accident. It enables them to recoup any losses in situations ranging from fire and theft to hurricanes, since they're still the legal owner of the vehicle, even if you're leasing it.
Dealerships typically require you to carry comprehensive coverage that includes collision. That ensures if the vehicle sustains any damage, it will be repaired like new. The dealership may also require property damage coverage if there's an accident or property damage. In some situations, the coverage may be included in the monthly lease payment, but don't count on it. Many dealerships also require gap insurance.
If you choose to lease, there will be a set amount of money that you have to have up front. You'll then make monthly installment payments that can be substantially less than if you were purchasing the vehicle. There will be limits on the number of miles you can put on the vehicle and you'll pay extra for exceeding those limits.
Leases are usually for three-year periods. At the end of the lease term, you can extend your lease on the same vehicle or lease a new one. The dealership will then resell the vehicle or lease it to another person.
Vehicle insurance can be significantly more on a leased vehicle due to the amount of insurance coverage required to ensure the vehicle is repaired and returned in pristine condition at the end of the lease. Before making a lease commitment, be sure you understand the types of coverage you'll be required to carry and the cost to you.
For more information about how The Sena Group can help you with any
of your insurance needs, please contact us at 561-391-4661.
We can be found on Social Media at the following links.
The Sena Group
6501 Congress Ave., Ste. 100
Boca Raton, FL 33487