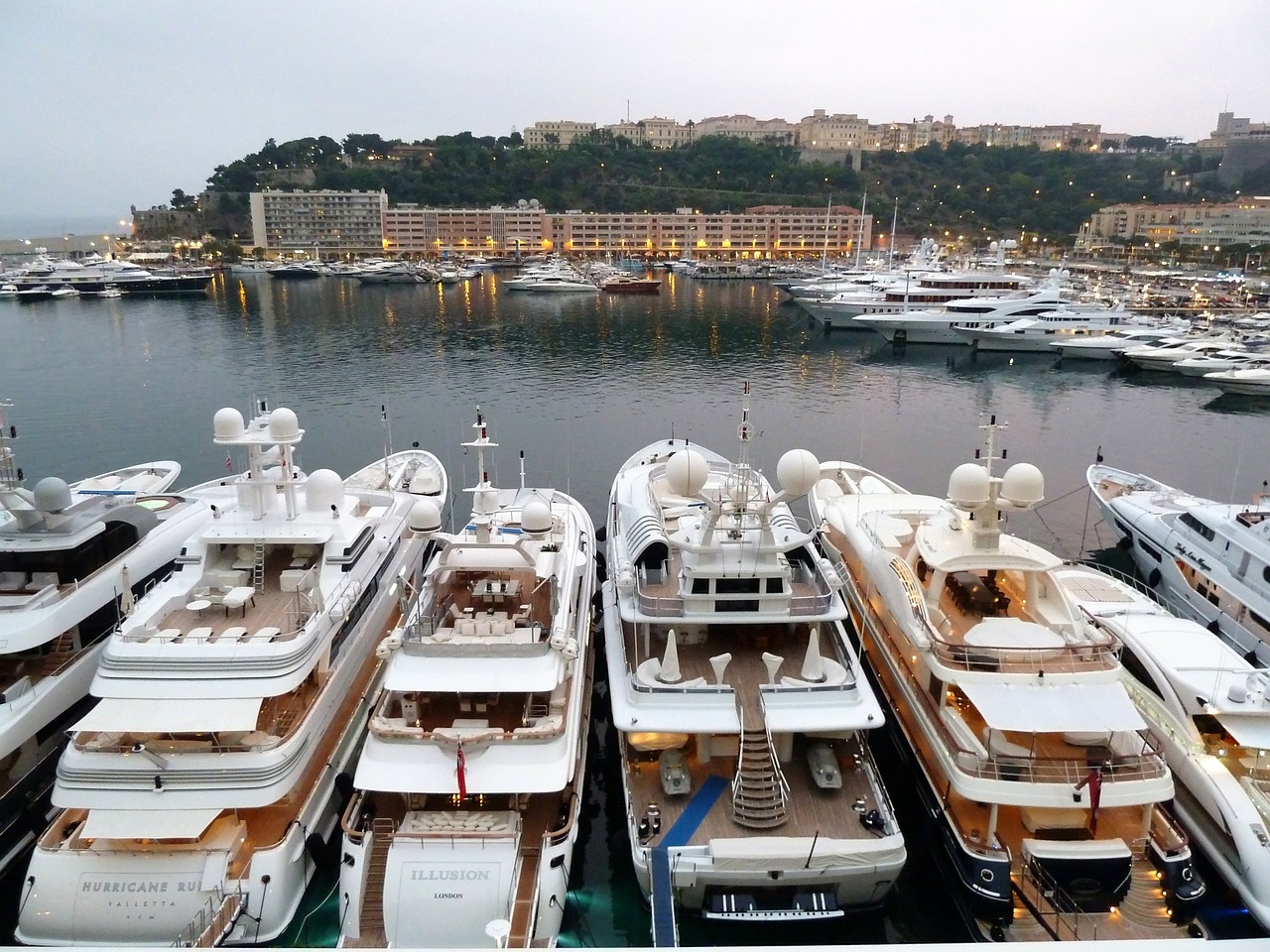 5 Main Factors that Affect Boat Insurance Rates
Boat insurance is a must in Florida, but your rates can vary widely depending on a variety of factors. It's a good idea for individuals to speak with their insurance agent to get an idea of what their rates will be before setting their sights on a particular craft.
Anyone with a boat or that are considering purchasing one should consider taking a boater safety course no matter what size the vessel. Many insurers offer discounts for those that have taken the safety course. There are also a variety of devices that boat owners can install to protect the craft against damage, theft and fire that can help individuals obtain a better rate on their boat insurance.
Boat Value
It's obviously going to cost more to insure a larger craft. The usual equation is 1.5 percent of the boat's value.
Destination
Keeping outings local is easier on the wallet. Trips that take the boat into the open waters of the Atlantic will drive up insurance premiums.
Driving Record
How people drive on land has an impact on their insurance rates on water. Insurance companies will look at an individual's driving record to discover how many tickets they've had, DUIs, accidents, and fender benders.
Storage
How a boat is stored when it's not in use will also be calculated into the insurance cost. Premiums will be less if the boat is parked in a secure storage facility. Simply parking it at the dock will involve a higher cost due to the risk of hurricanes.
Usage
Insurance companies will look at the frequency with which the boat is used and for what purpose. It will cost less to insure a craft for an occasional fishing trip than one that's used for water skiing or parasailing.
For more information about how The Sena Group can help you with any
of your insurance needs, please contact us at 561-391-4661.
We can be found on Social Media at the following links.
The Sena Group
6501 Congress Ave., Ste. 100
Boca Raton, FL 33487